Team - Remedial Massage Essendon
Adam Pockran - Remedial Massage Therapist
---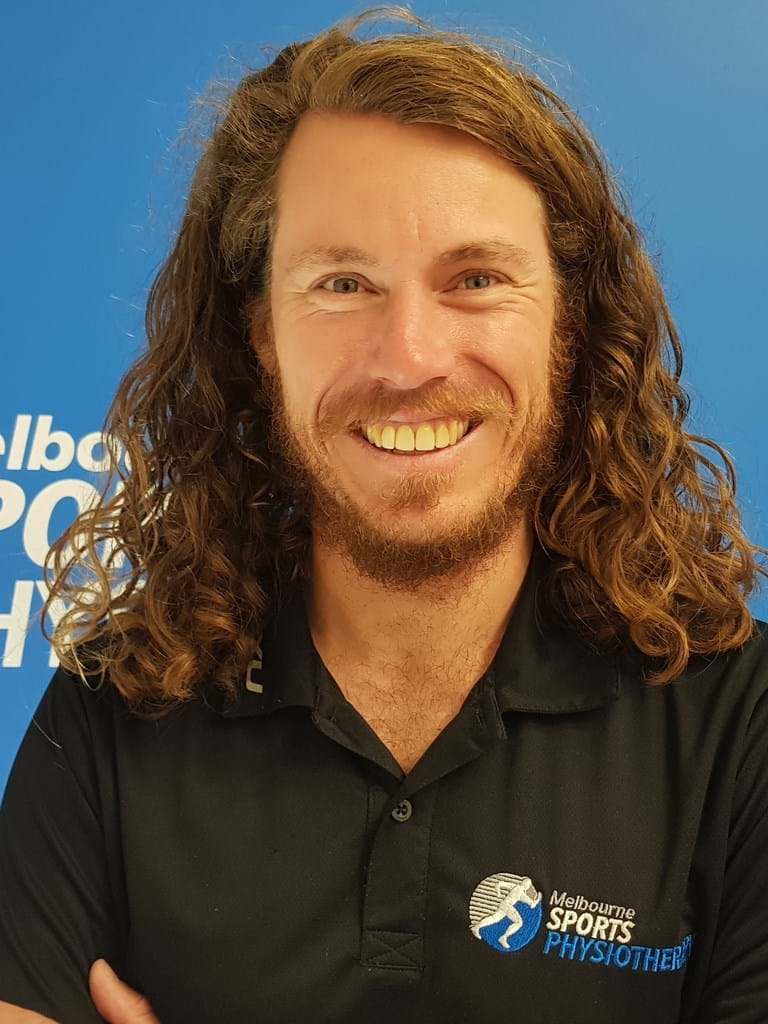 Adam joined the Melbourne Sports Physiotherapy team in late 2017. He has had the opportunity to work with people from a range of backgrounds, including elite runners and cyclists, AFL teams, hobbyist triathletes and marathoners, as well as people seeking relief from general aches and pains.
He is passionate about getting people moving and back to the activities they love, and helping them maintain an active lifestyle.
Freya Tullberg - Remedial Massage Therapist
---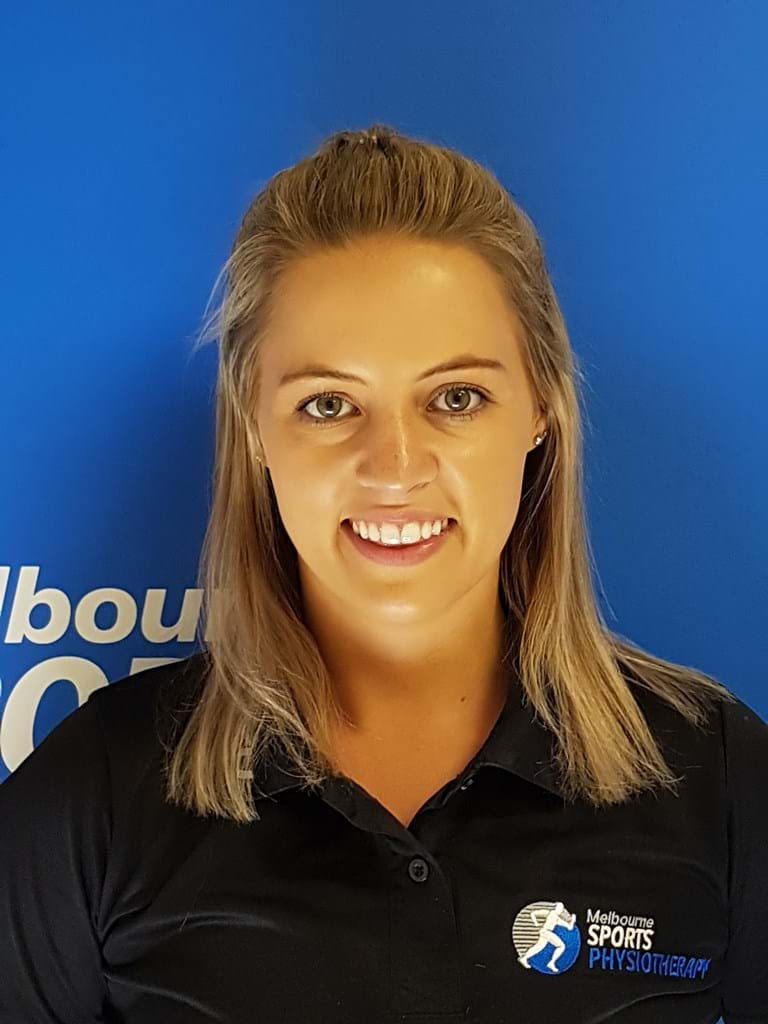 Freya joined the Melbourne Sports Physiotherapy team in 2015. Originally from country Victoria, Freya relocated to Melbourne in 2010 and graduated with a Diploma of Remedial Massage from the Australian College of Sports Therapy in 2012.
With a dance and gymnastics background she has always maintained an interest in working with athletes and assisting them with recovery and rehabilitation. She currently works with Richmond football club.
Stephanie Beecroft - Remedial Massage Therapist
---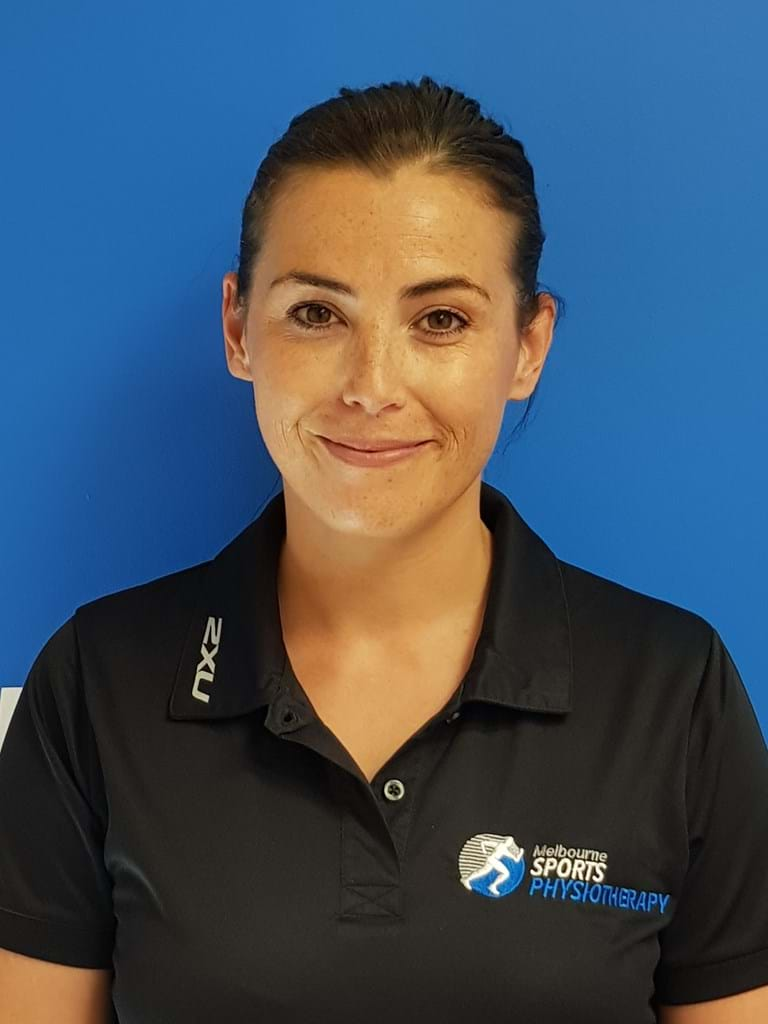 Stephanie is very passionate about Remedial Massage Therapy and holds a Diploma in Remedial Massage Therapy.
She is a very caring and compassionate Remedial Massage Therapist, and has studied and worked in the Essendon area. Her experience working in the health profession alongside physiotherapists, osteopaths and chiropractors has shaped her holistic approach to good health.