Post-Operative Physiotherapy Rehabilitation Melbourne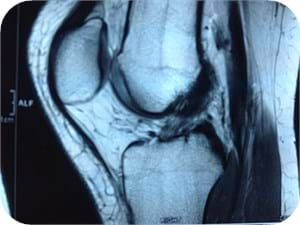 The surgery is only the beginning- do your rehabilitation properly for best outcomes!
Any orthopaedic surgical procedure requires precise physiotherapy rehabiliation in order to maximise the outcome. Some procedures don't require much rehabilitation at all, where as other procedures can take many months to achieve a full recovery. The physiotherapists at Melbourne Sports Physiotherapy have the expertise and experience to assist you with a return to full function, in the quickest time possible, with efficient post operative programs. Located across Melbourne, our post-operative physiotherapists can guide you for all rehabilitation programs involving the hip, knee, shoulder,ankle, foot, spine & pelvic floor.

We have up to date, effective and safe physiotherapy rehabilitation programs for multiple conditions. These include, but are not limited to:
Sub-Acromial Decompression
SLAP repair
Shoulder replacement
Ligament repair
Tendon reconstruction
Spinal surgeries
To book an appointment with a Post-Operative Physiotherapist through Melbourne Sports Physiotherapy, please Book Online or call the Essendon or Blackburn physiotherapy clinics.