Expert Clinical Pilates in Essendon: Taught by Physiotherapists.
The Facts
Clinical Pilates is a form of exercise that can improve strength, flexibility, coordination, stability and balance.
Our sessions are tailored to you and your individual needs
You are required to undertake an initial assessment and at least one, one on one session before entering a class
Classes go for 45 minutes and there are only ever 3 participants in a class at one time
Please bring along a towel, socks and a drink bottle
What is Clinical Pilates?
Clinical Pilates is a safe, effective and specific method of retraining the strength, flexibility, balance and core stabilising muscles in your body. It is used by people of all ages and physical abilities, including elite athletes for rehabilitation, and also injury prevention programs.
At Melbourne Sports Physiotherapy in Essendon, our classes are run only by physiotherapists, so you get the expert advice that your body requires. Our classes differ from other Pilates sessions you may have attended at a gym or studio, as physiotherapy lead classes target your individual rehabilitative needs, rather than just general exercise for a general workout. We have brand new Reformers, Wunda Chair and Cadillac Trapeze Table for you to use to complete your strengthening and rehabilitation.
Who will benefit from Physiotherapy instructed Clinical Pilates classes?
Anyone who is recovering from an injury, or has an ongoing injury, especially around the neck, spine or lower back/hips/pelvis region would benefit from a targeted clinical pilates program. Below are some conditions that we commonly work with;
Back and neck pain
Pre and post surgery
Sports performance and running
Injury rehabilitation
Pregnancy and continence conditions
Repetitive strain injuries
Chronic joint pain, including shoulder, hips, and knees.
What time are the classes Run? What should I bring?
We offer pilates classes 6 days per week. Click HERE for the timetable.
You MUST bring a towel to your class for hygiene reasons.
You MUST also wear socks. Shoes are not permitted on the equipment.
It is recommended that you bring a drink bottle to your classes, as you will have access to cold water in the studio.
Ok, I'm interested. What's the process to getting started?
The first step is booking in for an Initial Pilates Assessment with a Clinical Pilates Physiotherapist in the Essendon clinic. The initial assessment will consist of taking a thorough history to understand any current conditions and what you hope to achieve through Pilates. You will also be introduced to our studio and different studio equipment.
Depending on your level, you will likely require one or more sessions before joining our group class. During these classes there will only be a maximum of 3 clients and these classes are for 45 mins. There will be a physiotherapist present at all times during the class. The physiotherapist is there to take you through your individual program and modify as required. Our Pilates classes are popular so make sure to book well in advance so you don't miss your spot.
We also recommend booking in for a follow up one on one session, eight to twelve weeks following starting Pilates to ensure you are on track to meet you goals
What are the costs involved? Can I claim on private health insurance?
Yes, you can most definitely claim on your private health insurance. The item code for a group class is 560 and the initial assessment is code 500. Please contact your private health insurer to make sure you are covered. Generally, if you have 'Extras Cover', you should be covered. A breakdown of the fee structure can be seen HERE.
Are you ready?
Simply call the Essendon rooms on 1300 369 930 to book your initial appointment, or book online HERE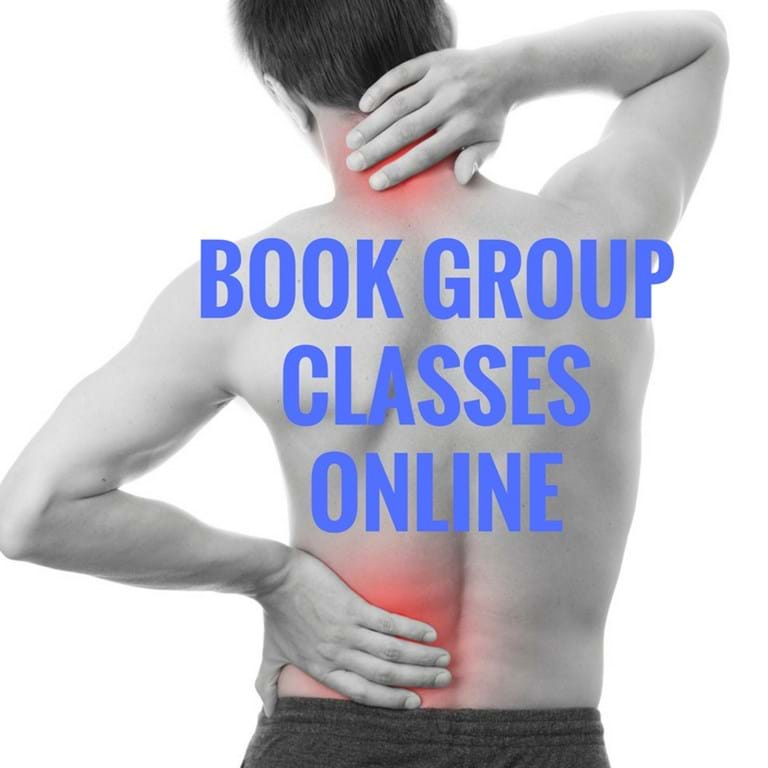 Book now by calling our Essendon reception team on 1300 369 930.
All Clinical Pilates Group Sessions and Initial Assessments can be booked online.
---