adam pockran - Remedial Massage Therapist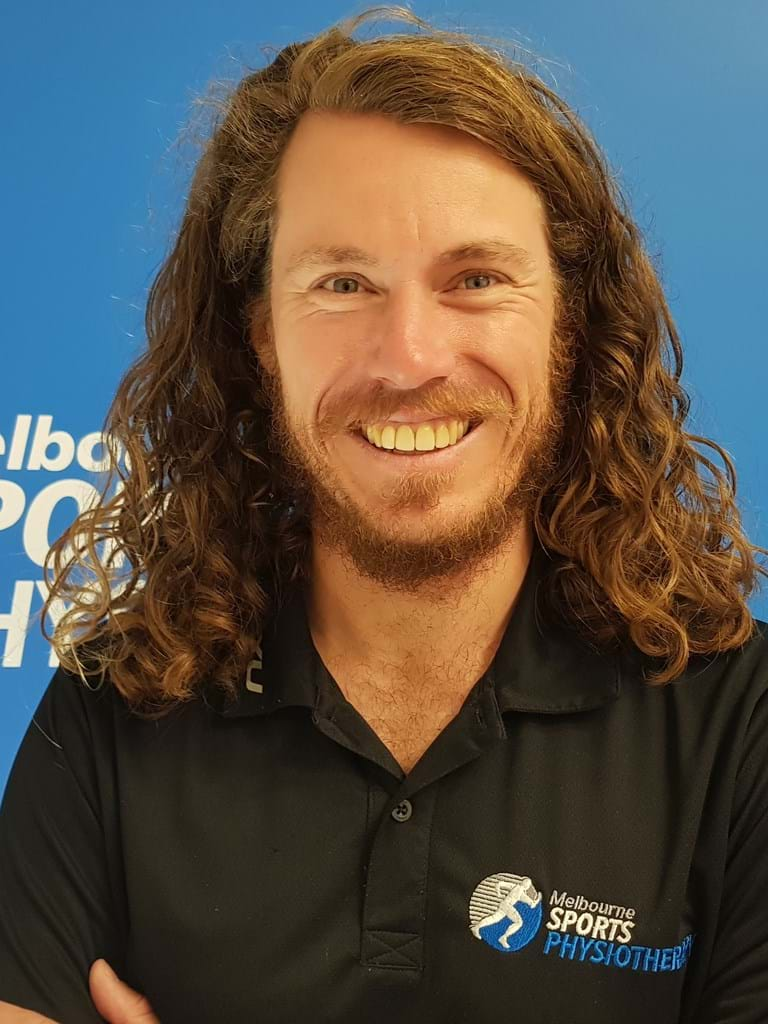 ​

Diploma Remedial Massage
Massage & Myotherapy Australia Member

(AAMT)
AFLW Western Bulldogs Remedial Massage Therapist
​Adam consults from the Essendon clinic on Mondays, Thursdays and Saturdays.
An interest in the workings of the human body, particularly from a movement perspective, led Adam to undertake a Diploma of Remedial Massage, which he completed in 2016.
Adam has had the opportunity to work with people from a range of backgrounds, including elite runners and cyclists, AFL teams, hobbyist triathletes and marathoners, as well as people seeking relief from general aches and pains. He is passionate about getting people moving and back to the activities they love, and helping them maintain an active lifestyle. Adam practices at Melbourne Sports Physiotherapy as a remedial massage therapist, at the Essendon clinic.
In his spare time Adam enjoys practicing Brazilian Jiu Jitsu as well as exploring the many Arts events Melbourne has on offer. He also enjoys Melbourne's fantastic coffee culture.
Book an Appointment with Adam Pockran