Stephanie Beecroft - Remedial Massage Therapist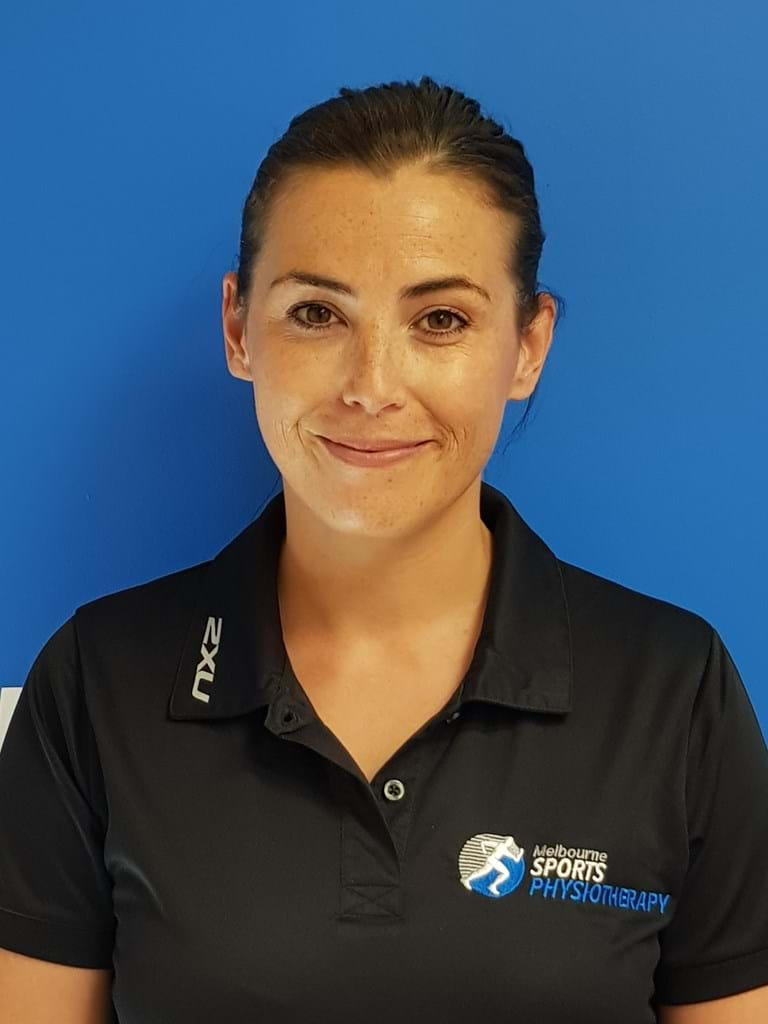 Diploma of Remedial Massage

Member of AAMT
Bachelor Early Childhood Studies

Stephanie consults from the Essendon clinic on alternating Saturdays.
Stephanie is very passionate about Remedial Massage Therapy and holds a Diploma in Remedial Massage Therapy. She is a very caring and compassionate Remedial Massage Therapist, and has studied and worked in the Essendon area. Her experience working in the health profession alongside physiotherapists, osteopaths and chiropractors has shaped her holistic approach to good health. Stephanie specialises in musculoskeletal conditions, using a variety of techniques including trigger point therapy to assess, treat, manage and prevent muscular pain.
Stephanie's experience as a Remedial Massage Therapist has allowed her treat a wide range of conditions. Her passion for fitness and sports massage was met when Stephanie worked with elite athletes – AFL football players, cyclists and marathon runners. Stephanie's interest in treating and nurturing women through pregnancy is evident, as she has worked as a mobile Remedial Massage Therapist, visiting women at their homes with the specially designed pregnancy pillow. Stephanie is an active member of the Australian Association of Massage Therapy, which allows her to keep up to date with current research related to Remedial Massage Therapy and health issues.
Book an Appointment with Stephanie Beecroft