Our Team of Local Physiotherapists
Jessie Couch - Physiotherapist
---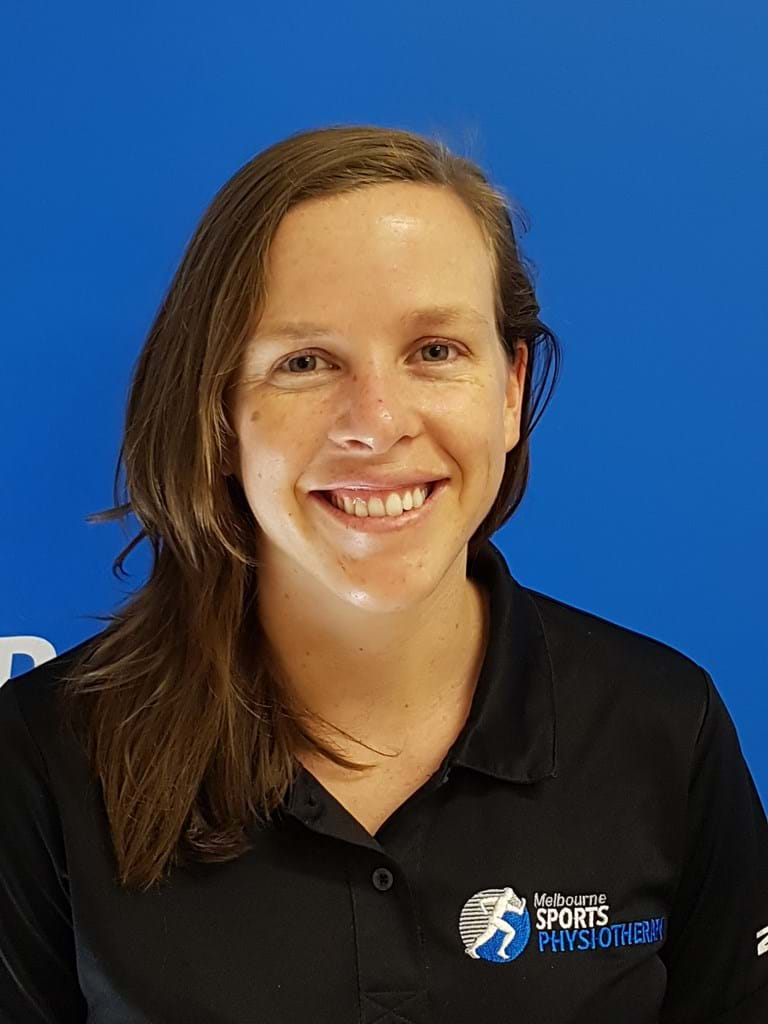 Jessie graduated with distinction from the Doctor of Physiotherapy at the University of Melbourne in 2014. Prior to this she also completed a Bachelor of Biomedicine. She has always had a passion for health, fitness and sports. She has had experience representing Australia at an international level for athletics and from this she developed a keen interest in running and biomechanical related injuries.
Claire Mc Guinness - Physiotherapist
---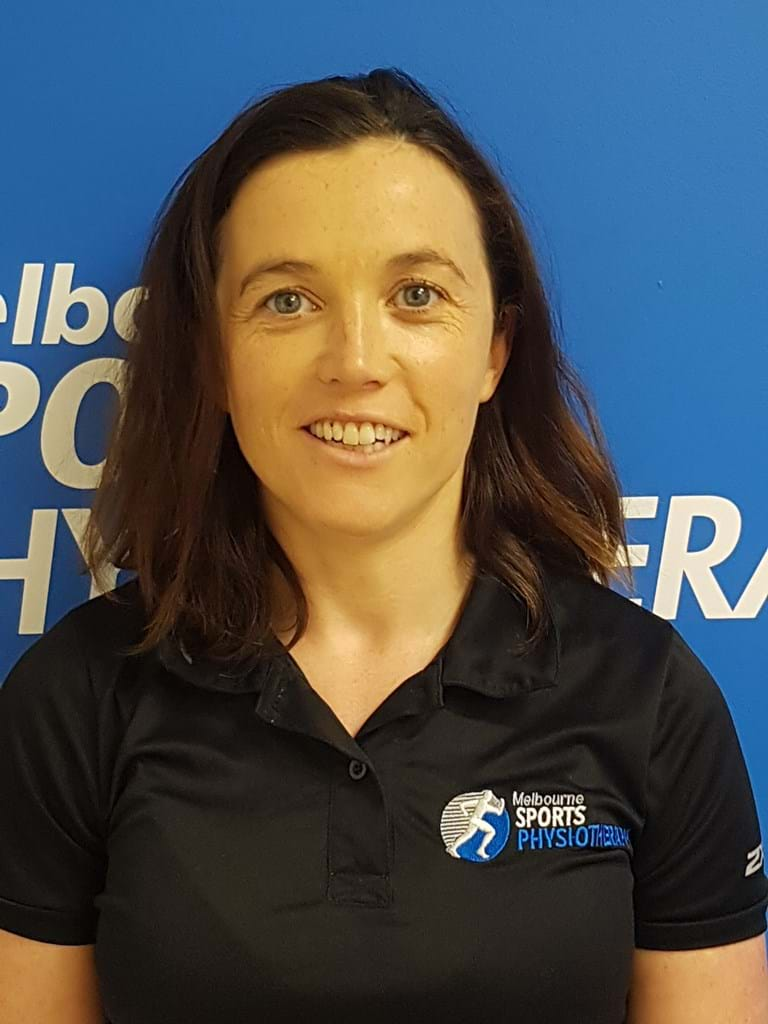 Claire Mc Guinness is a physiotherapist who joined Melbourne Sports Physiotherapy (Essendon) in late 2016. Claire is an Irish national, residing in Melbourne, having graduated from the University of Liverpool in 2004. She has clinical experience in both private practice and hospital settings in Sligo, Ireland, as well as the world of sports physiotherapy,
Rebecca Huppert - Physiotherapist
---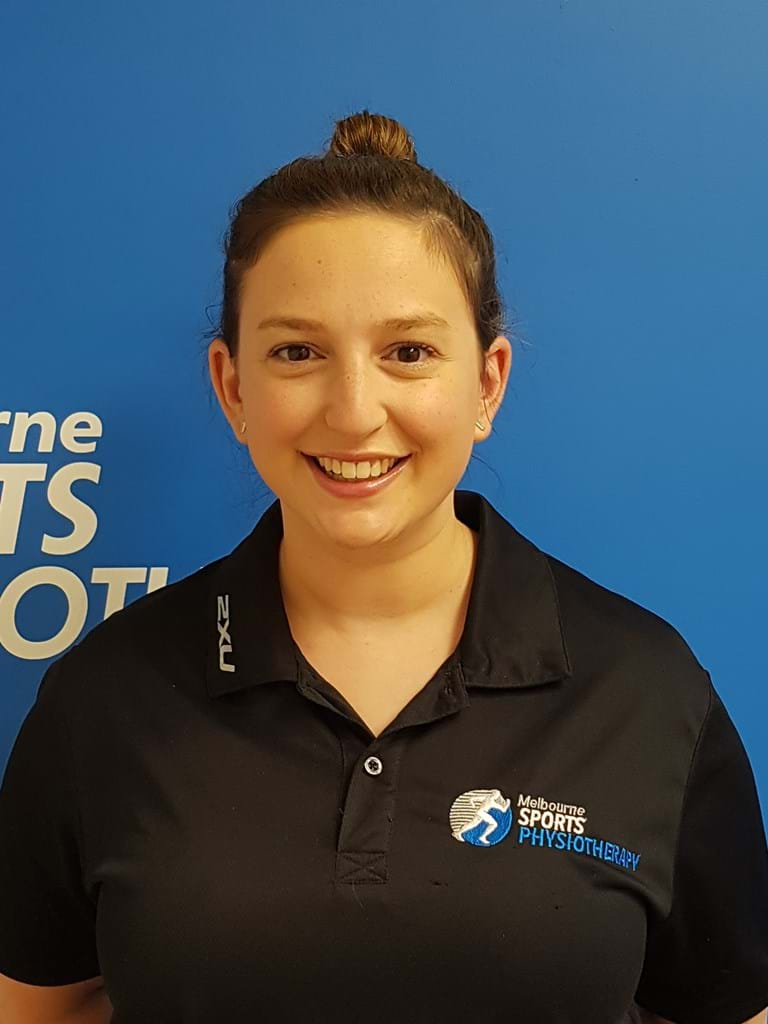 Rebecca has worked in private practice and sports physiotherapy since graduating from the University of Melbourne in 2009 with a Bachelor of Physiotherapy. She is about to complete her Masters of Sports Physiotherapy via La Trobe University. Rebecca is the Rehabilitation Physiotherapist with the Western Bulldogs AFL Women's team.
Fiona Jacobs - Sports Physiotherapist
---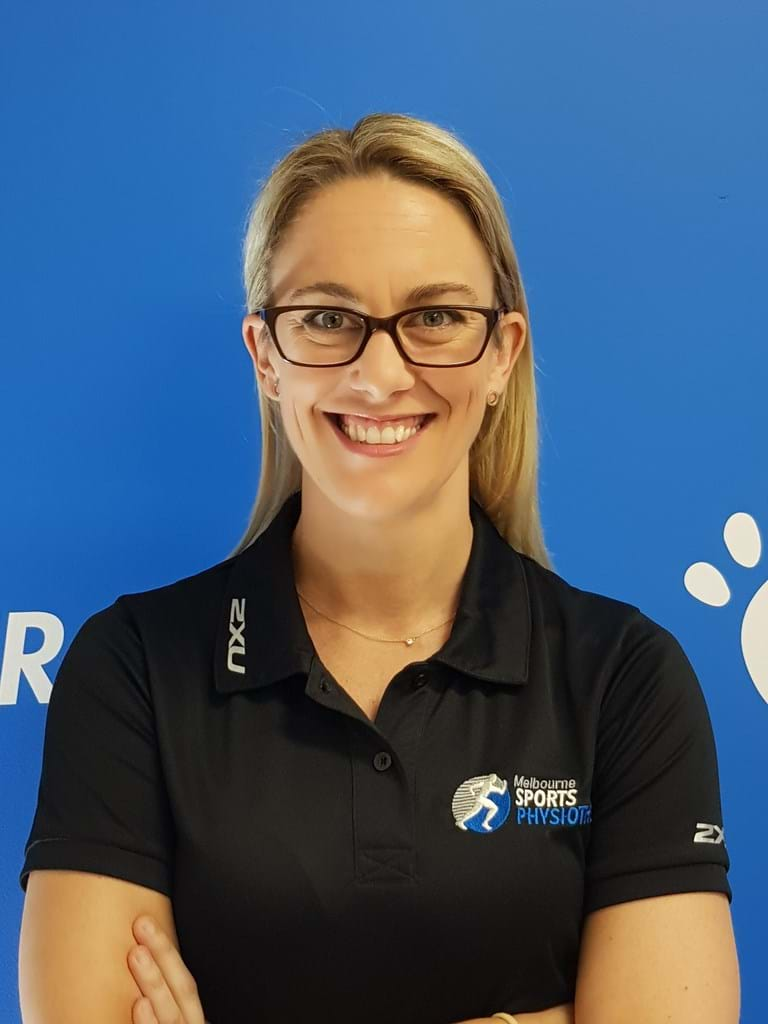 Fiona is Head Physiotherapist to the AFLW Western Bulldogs Football Club. She has extensive experience working over 14 years in elite sport and performance physiotherapy and private practice, and is a Titled APA Sports Physiotherapist.
Tony Beecroft - Sports Physiotherapist
---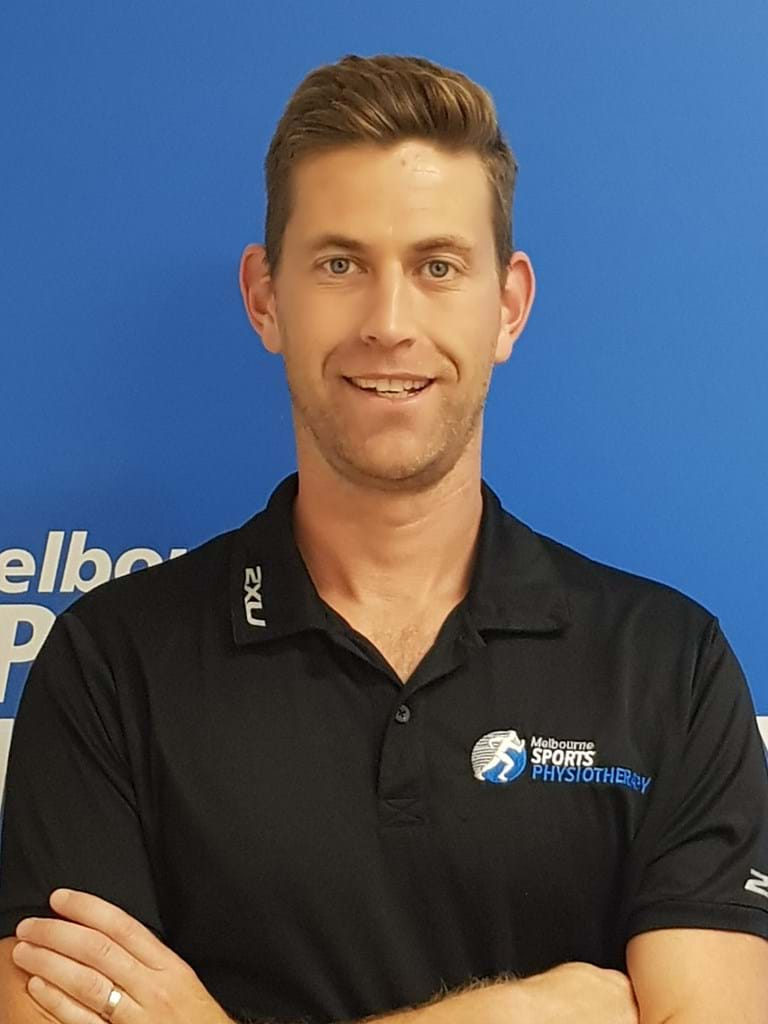 Tony Beecroft enjoys all aspects of physiotherapy, especially Sports Physiotherapy. He is the director of Melbourne Sports Physiotherapy. He graduated from Melbourne University in 2004, then completed the Master of Sports Physiotherapy at Melbourne University in 2011, attaining the 'Highest Achieving Clinical Student' award.