Freya Tullberg - Remedial Massage Therapist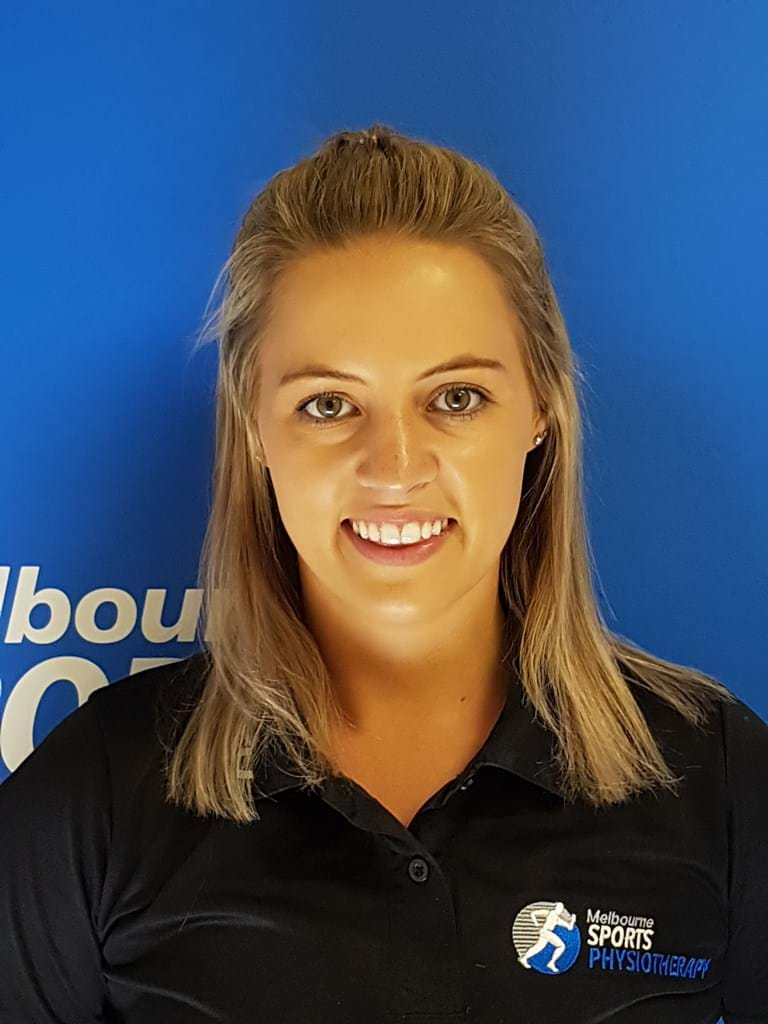 Diploma of Remedial Massage
AAMT Member
Remedial Massage Therapist at Richmond Football Club (AFL)
Freya consults from the Essendon clinic. Call 1300 369 930 to book your appointment today.
Freya joined the Melbourne Sports Physiotherapy team in 2015. Originally from country Victoria, Freya relocated to Melbourne in 2010 and graduated with a Diploma of Remedial Massage from the Australian College of Sports Therapy in 2012. With a dance and gymnastics background she has always maintained an interest in working with athletes and assisting them with recovery and rehabilitation.
Freya has worked with the Richmond Football Club since 2014, and will continue to be part of their elite massage team throughout the 2016 season. Outside of massage Freya is an active dance teacher and performer and has competed successfully at both state and national level. She also enjoys travelling, keeping active and catching up with friends.
Book an Appointment with Freya Tullberg