Pre- Marathon Training: Bulletproof your body.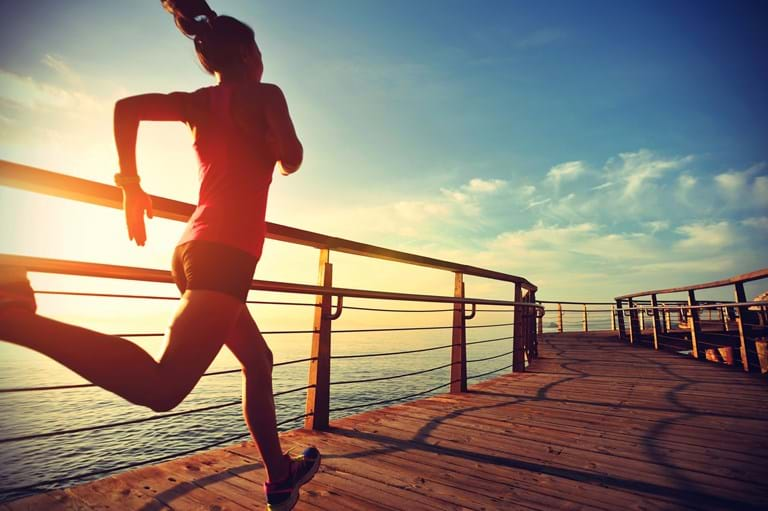 You have committed yourself to train for a running event. The journey is long and will require a tremendous amount of time and sacrifice, the definition of anything worth pursuing. Your preparations will challenge you on both physical and mental level, the likes of which you have never experienced. There will be times when you are on top of the world. There will be others, when all you want to do is quit. There will be sunny days, rainy days and everything in between. As you embark upon this expedition, let us help you to enjoy it injury free! Our Bulletproof Your Body screening program will be an integral component to your training regime. Due to the high endurance level of running, injury is often the determining factor in how you perform on race day. Also running is highly technical with efficiency being very important, therefore screening is imperative to achieve your best possible result on the day.
Sports Physiotherapy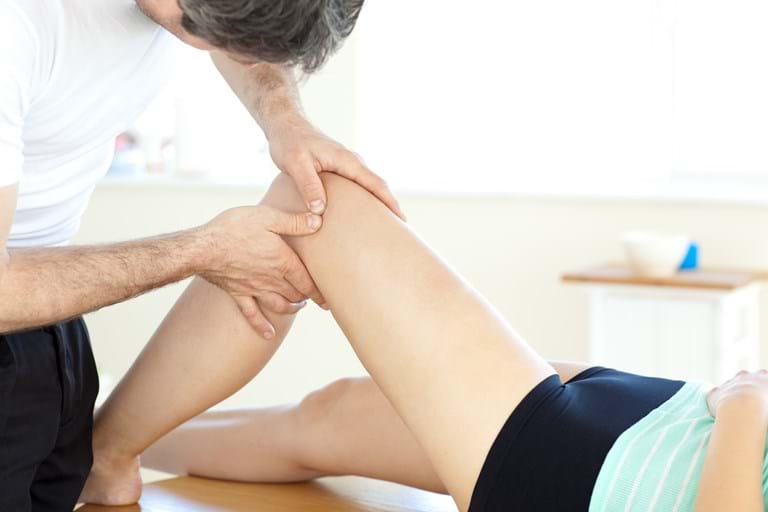 Our fully qualified Sports Physiotherapist will carry out the initial screening. This will involve a full muscle and joint assessment specific to running and you will be given the appropriate exercises to assist you improve your "deficiencies". Depending on the level of the deficiency you may be asked to make a return appointment in 1, 2 or 4 weeks for reassessment and/or manual treatments to assist you achieve your goal.
Podiatry / Gait Analysis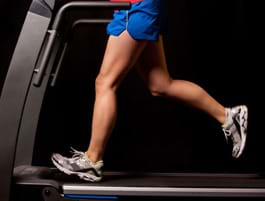 The next session will be conducted by our Podiatrists. A comprehensive running Video Gait Analysis will assess your running technique and detect any issues that may cause problems as you progress through your running program. This may include some running gait re-training and running drills, running shoe changes or orthotics.
Remedial Massage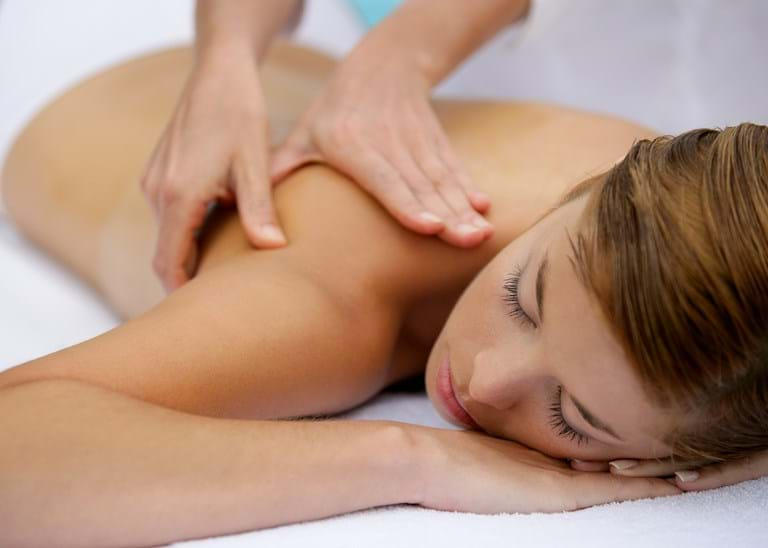 Remedial Massage is a proven method to treat sore, tired muscles especially after high impact pursuits like running. This program will include a 30 min massage with our expert therapists to soothe and relax your muscles and give you advice on ways to maintain a flexible, healthy body to further reduce injury.
This program has been designed specifically for runners by runners. All of us here love to run and have been through exactly what you are about to go through. Not only are we experts at assessing and treating running injuries but we love passing on our experience and knowledge when it comes to all things running. Call us today on 1300 369 930 to book in for our Running Screening and don't let injuries stop you from achieving your goal!
*** Physio component available in Blackburn South, North Melbourne and Essendon. Podiatry and Remedial Massage component only available in the Essendon clinic.***