GIVING BACK - CLINICS FOR GOOD

MAKING AN IMPACT
We realise that we are very fortunate people, living in a great city, in a great country.
We want to give back to those less fortunate in a big way, and ensure that we do our small part to make a local and global difference.
We have decided to partner with B1G1.com, who are a social enterprise and non-profit organisation on a mission to create a world full of giving, and find a way that our business could contribute in an impactful way.
For every new consultation that occurs in our clinic, we will be giving back to various causes that align with our values and that make a difference in the lives of others throughout the world.
GIVING IMPACTS TO DATE:
School Supplies for Children in Nepal
When we treat a new patient, we will impact the lives of five impoverished and underprivileged children studying in Nepal by providing them with school supplies that are necessary for their schooling.
Very often, these schools lack sufficient supplies such as pens, pencils and writing pads, and books have to be shared amongst a group of students. When we contribute to this cause, we will be helping these students get much more out of their education and give them a brighter future.
Learning Hubs for Indigenous Children in Australia
When we treat a new patient, we will be helping one young person living in a remote indigenous community of Australia to develop their IT and English literacy skills by providing a safe space for one day, for enhanced learning and capacity building.
The provision of a hub for community engagement helps its members to overcome barriers of learning and develops the ability of individuals to participate in the social and working life of the community.
School Water Pump Maintenance in Tanzania
When we treat a new patient, we will be providing a sustainable water supply to children in Tanzania by maintaining a school water pump for a day. Around 75% of Tanzanian schools have serious operational problems or no functional water supply.
The water point sustainability under this projects Pump 4 Life Service increases functionality to 100% year round, prevents waterborne diseases and protects the health of innocent children as well as the surrounding community who relies on the same water source.
We are proud to be part of a growing group of 'Clinics for Good' who choose to give back and help change the lives of people both locally and globally.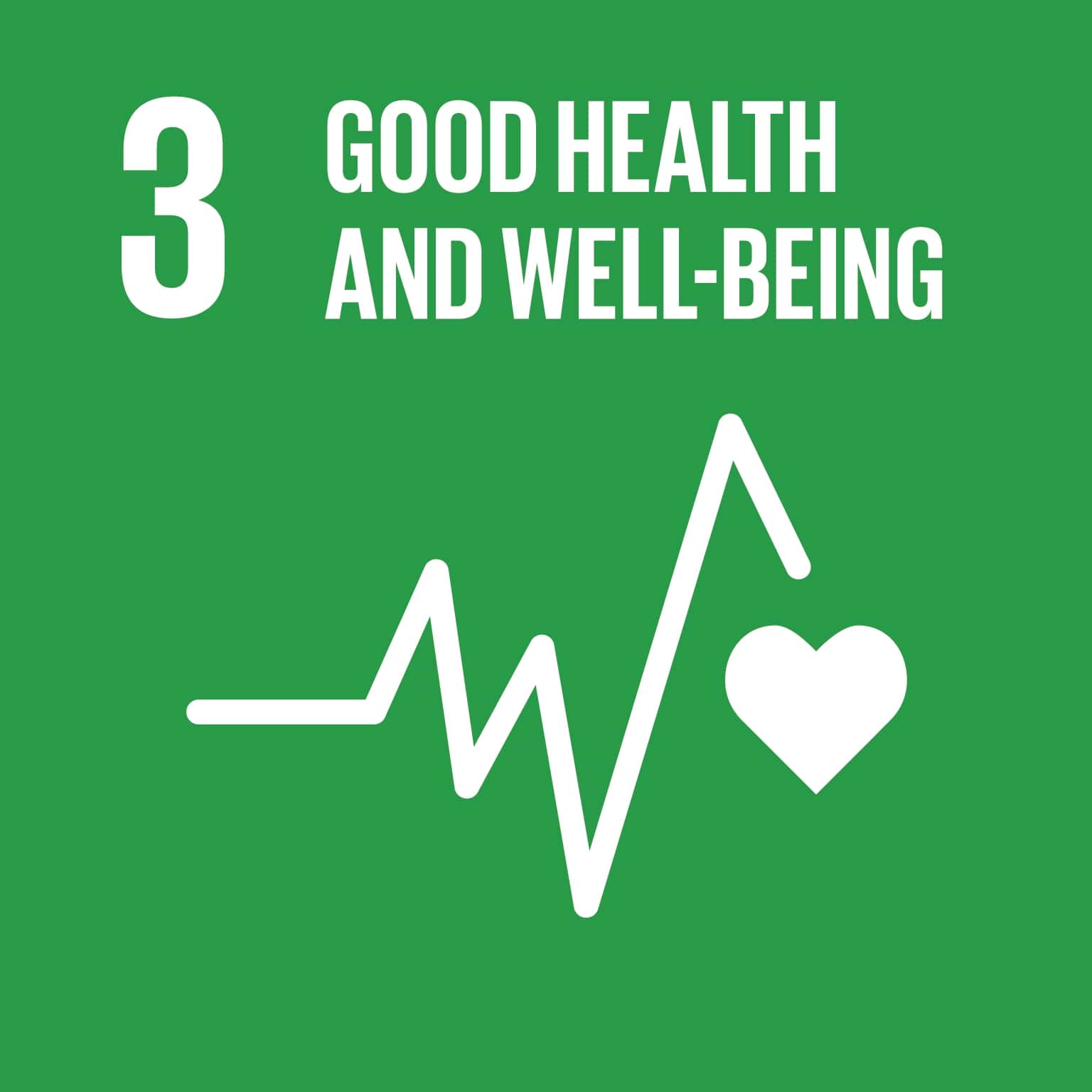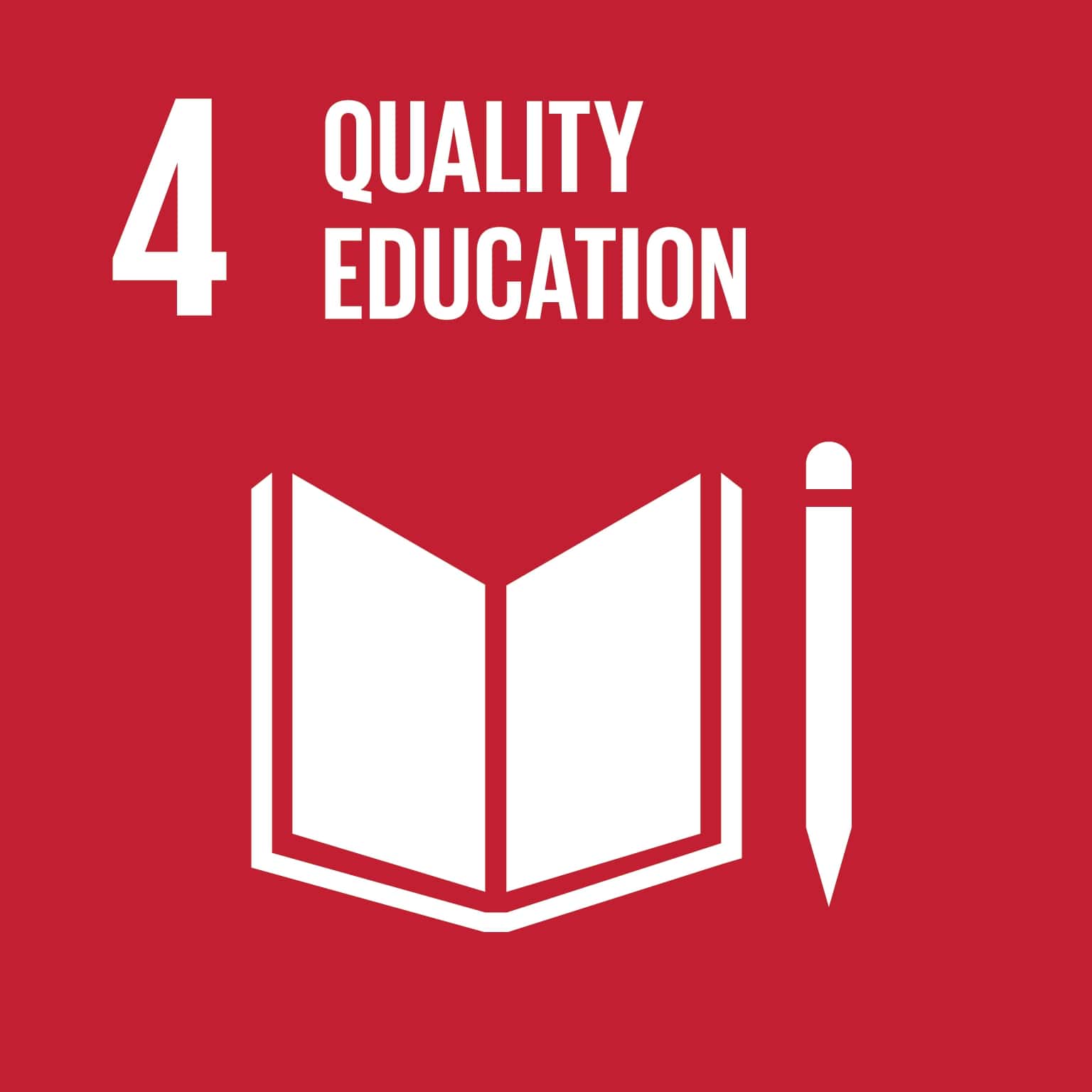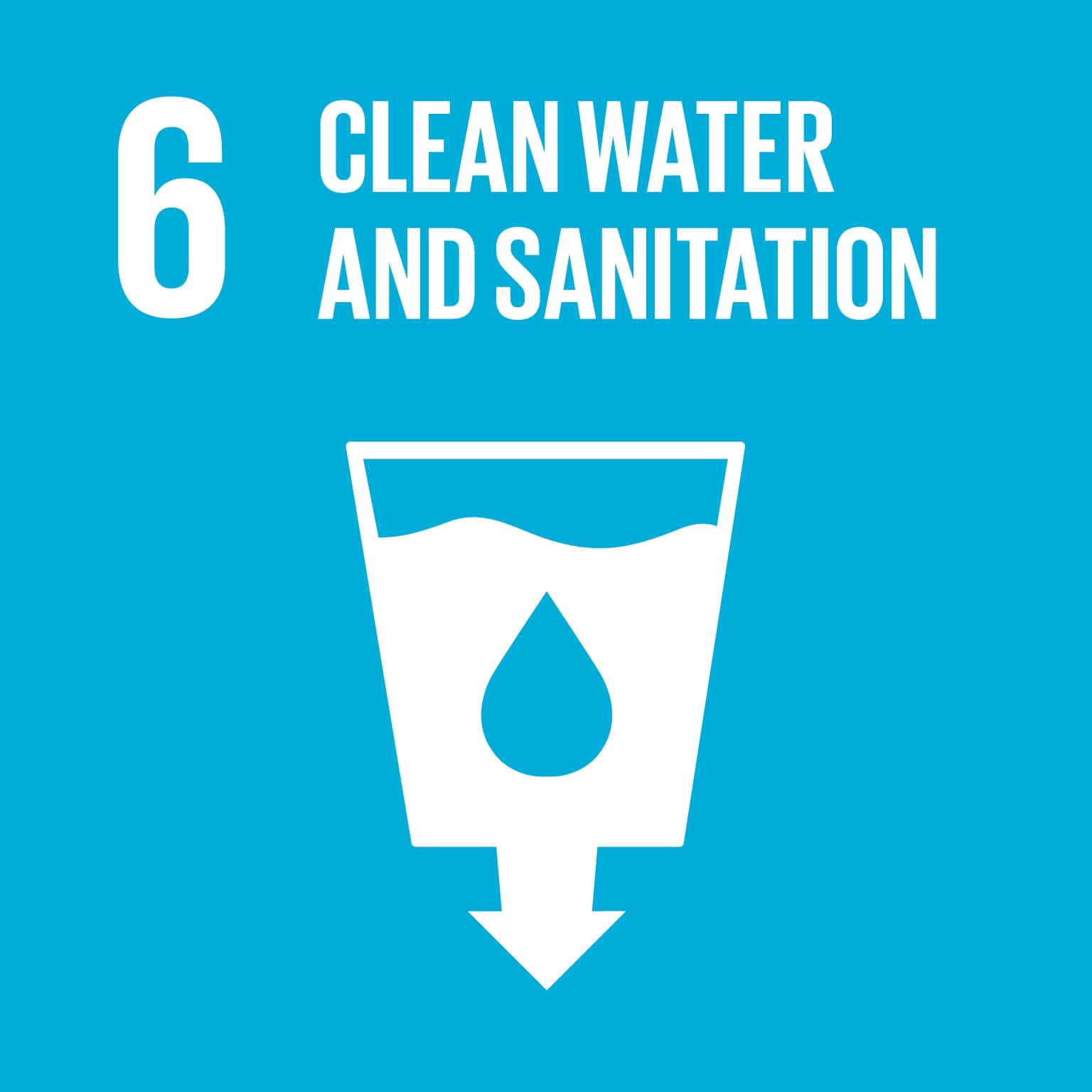 Want to help us contribute?
Start or continue your own journey to better health with the assistance of a physiotherapist or remedial massage therapist. Book a consult, or give us a call to see how we can assist YOU today. Together, we can support your health whilst also supporting others in need.