Our Team of Local Physiotherapists
Anna Trnka - Physiotherapist
---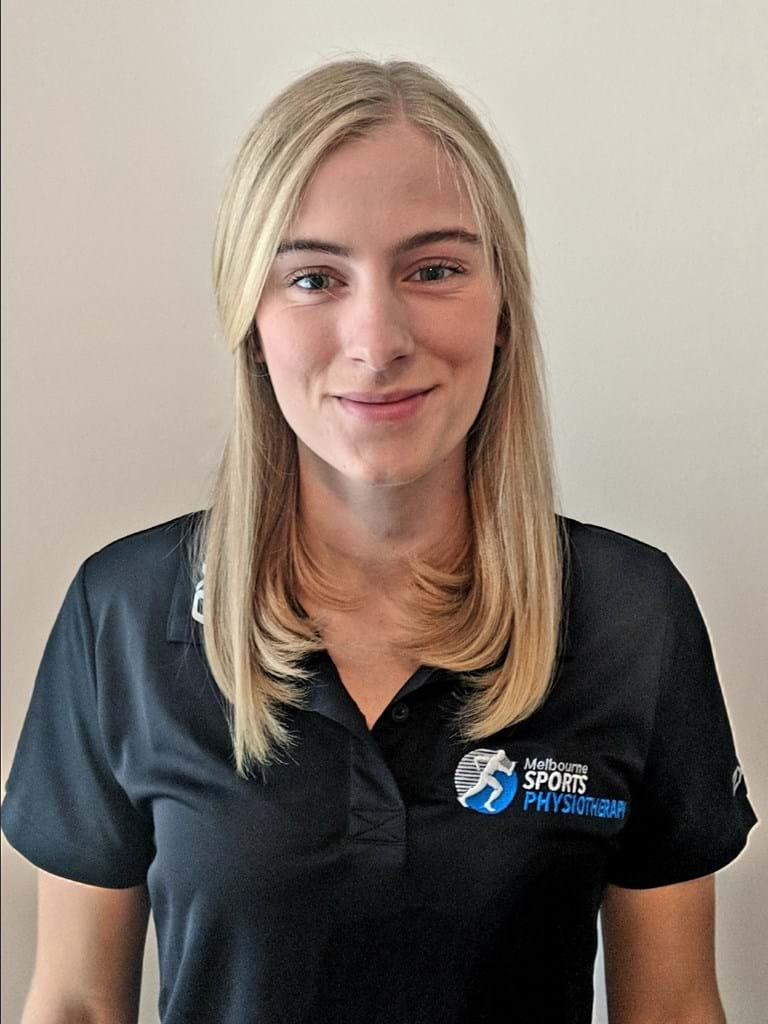 Anna joined the Melbourne Sports Physiotherapy team with past experience as an international elite cross country skier, having represented Australia, as well as having excellent physiotherapy skills. She has been in involved with many sporting groups, including Athletics Victoria, Southern United Football Club and Corowa Football and Netball club.
Her main sporting interest is focused on running based sports, and winter sports, as Anna is a previous international cross country skier. Anna has extensive experience in return to sport treatments and program, including pilates method training and an interest in strength and conditioning.
Liam Oliver - Physiotherapist
---
Liam has had a lengthy background in Strength and Conditioning coaching, prior to becoming a Physiotherapist, graduating from the University of Melbourne.
He has a major focus on sports related injuries, in particular AFL and other running based ball sports, though his interest in biomechanics and exercise science allows him to work closely with runners and athletic based sports.
Sarah Donovan - Physiotherapist
---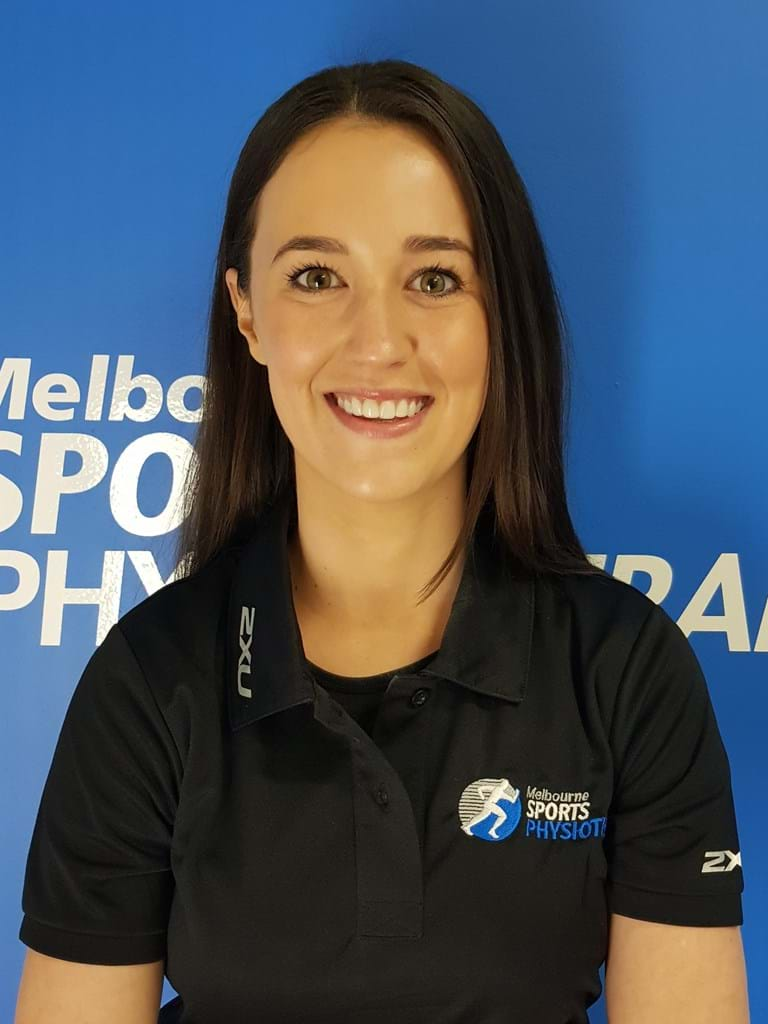 Sarah graduated from the University of Queensland with a Bachelor of Physiotherapy (1st class honours). She has also completed a Bachelor or Social Work.
Prior to joining the team at Melbourne Sports Physiotherapy, Sarah worked in a Sports Physiotherapy clinic in Queensland and has worked with the W-league and NPL in Women's soccer.
Claire Mc Guinness - Physiotherapist
---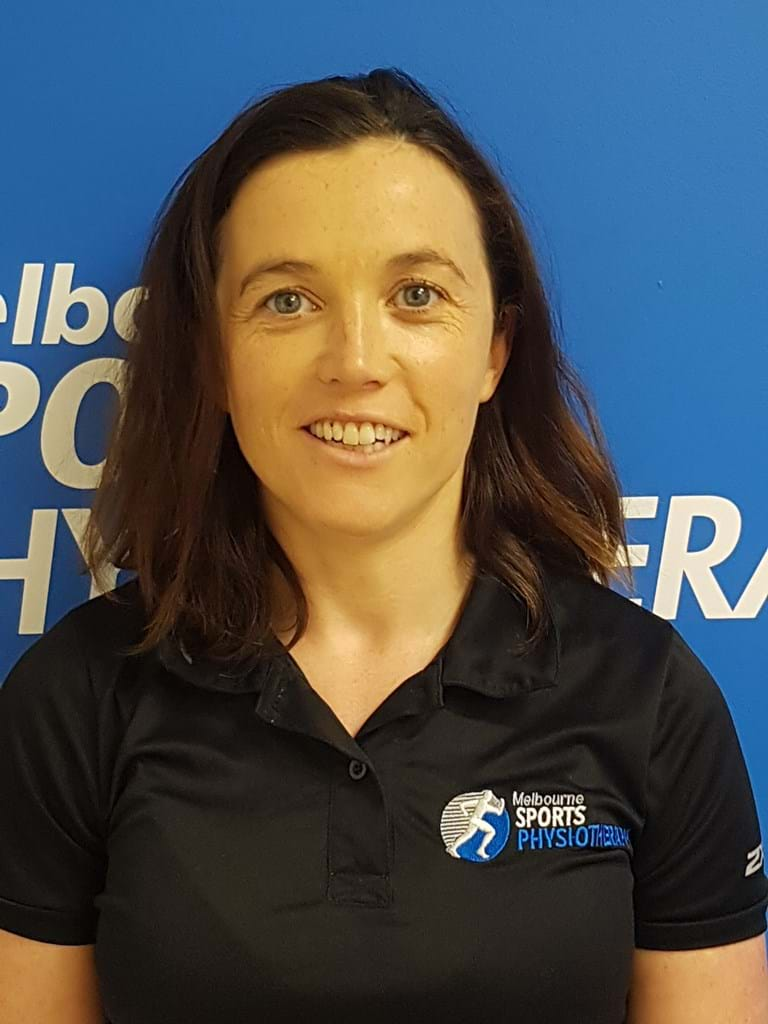 Claire Mc Guinness is a highly experienced physiotherapist who joined Melbourne Sports Physiotherapy in 2016. Claire graduated from the University of Liverpool in 2004, and is currently completing a Masters of Sports Physiotherapy via Bath University.
Claire has extensive experience in sports & musculoskeletal physiotherapy, both int he private practice setting, and the sporting domain.
Rebecca Huppert - Sports Physiotherapist
---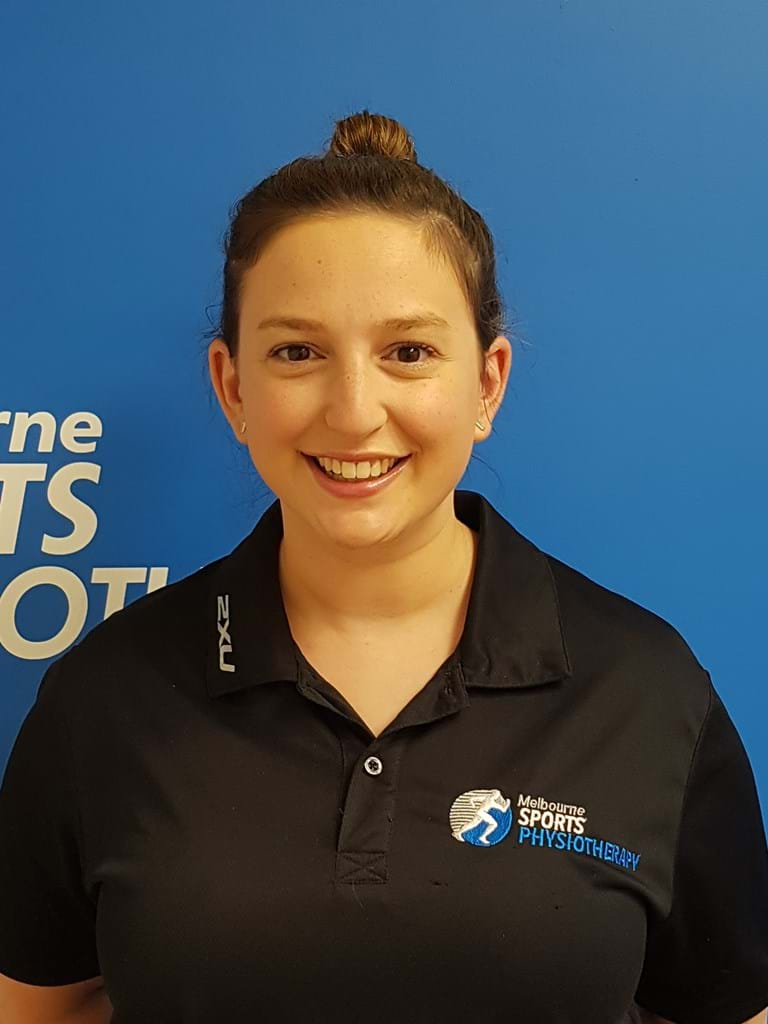 Rebecca has worked in private practice and sports physiotherapy since graduating from the University of Melbourne in 2009 with a Bachelor of Physiotherapy.
She completed her Masters of Sports Physiotherapy through La Trobe University in 2017. Rebecca is currently the Rehabilitation Physiotherapist with the Western Bulldogs AFL Women's team.
Fiona Jacobs - Sports Physiotherapist
---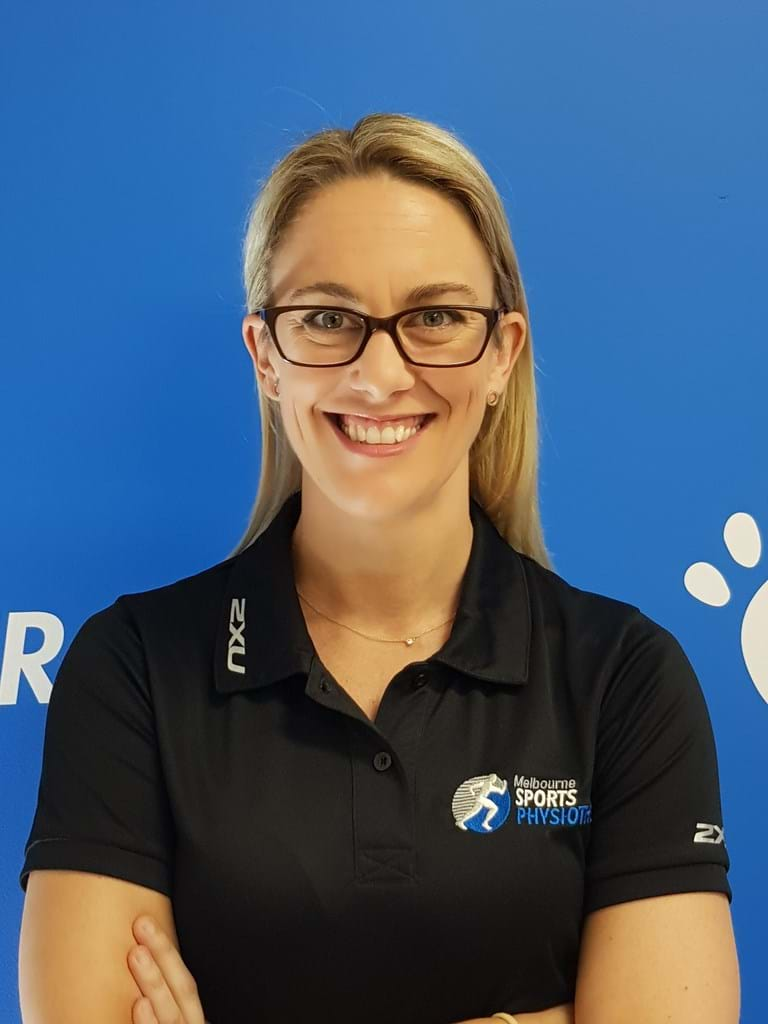 Fiona is Head Physiotherapist to the AFLW Western Bulldogs Football Club.
She has extensive experience working over 14 years in elite sport and performance physiotherapy and private practice, and is a Titled APA Sports Physiotherapist.
Tony Beecroft - Sports Physiotherapist
---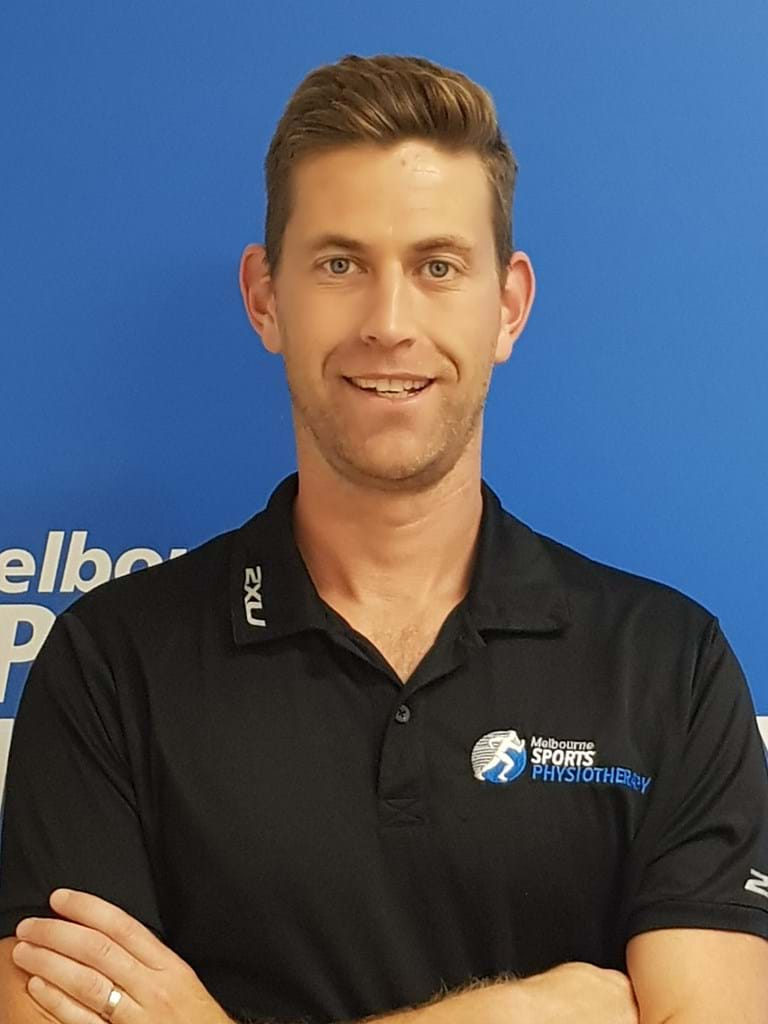 Tony Beecroft enjoys all aspects of physiotherapy, especially Sports Physiotherapy. He is the director of Melbourne Sports Physiotherapy.
He graduated from Melbourne University in 2004, then completed the Master of Sports Physiotherapy at Melbourne University in 2011, attaining the 'Highest Achieving Clinical Student' award.