Book online for PILAtes classes.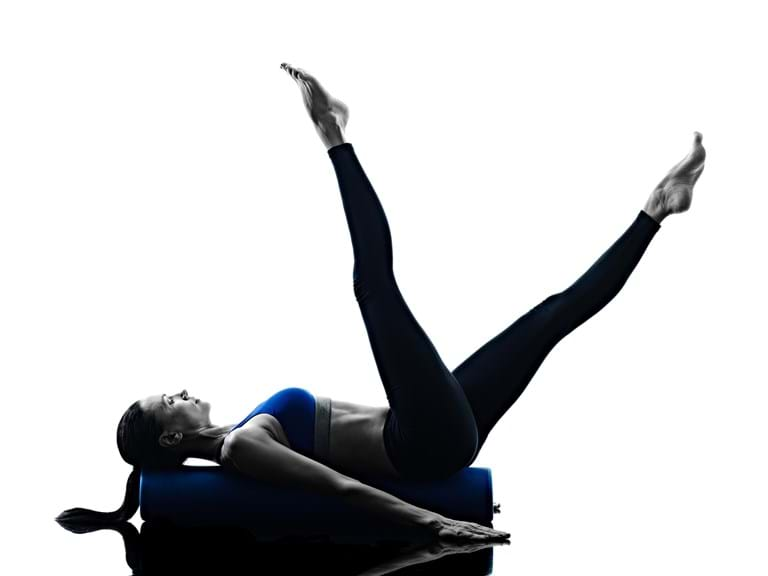 May 27th 2016 - We've upgraded our booking systems and you can now book online for ALL PILATES GROUP SESSIONS. You can still call the clinic to book online, though booking online allows you to organise your diary and book in 24 hours a day, 7 days per week, whenever it suits you!
The class runs for 45 minutes and has a maximum of 4 participants, so book in early to secure your position.
To attend, you'll need to undergo an Clinical Pilates Initial Assessment. Call for more details - 1300 369 930.