90 minute Remedial Massage Consultations in Essendon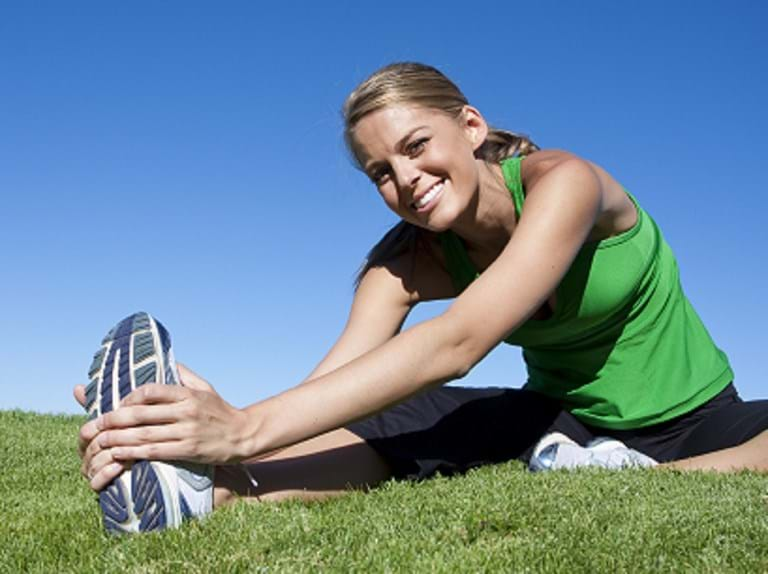 Peter de Visser is now offering 90 minute, extended remedial massage consultations at the Essendon clinic. Whether you are after a deep tissue massage, a sports massage or even a relaxation massage, Peter is there to assist you.
With a 90 minute massage, you have the time to get a full body remedial massage working over. You may also choose particular body parts to focus on. Maybe you have increased your running distances and need to really focus on the lower limbs? Or maybe you have been glued to the computer with then end of the financial year approaching? Whatever your situation may be, an extended length remedial massage may be the answer for your body's ache and pains.
To book in with Peter, please call the Essendon clinic on 1300 369 930, or you can view Peter's availability and book online by clicking here.