Attention New Mothers!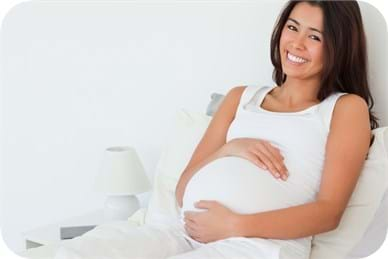 2/8/14 - Attention all new mothers! Hot off the press is the new app from the Continence Foundation: Pregnancy Pelvic Floor Plan.
This fantastic resource will make sure you are keeping on track with your pelvic floor exercises, both during and after pregnancy. If you're not doing them properly, not only is it a waste of time, but you could run the risk of injury.

Remember any women showing any signs of a weak pelvic floor (eg. urine leakage when you cough, sneeze, laugh or jump) must have an individual review with a Pelvic Floor and Continence Physiotherapist. This will ensure you are doing your pelvic floor exercises correctly, and at the appropraite level. Any questions? Ring Melbourne Sports Physiotherapy's Essendon rooms and ask to speak with our resident pelvic floor and continence physiotherapist guru, Rebecca Wade.
Click HERE to be redirected to the Continence Foundation's app.