GIVING BACK - CLINICS FOR GOOD

MAKING AN IMPACT
We realise that we are very fortunate people, living in a great city, in a great country.
We want to give back to those less fortunate in a big way, and ensure that we do our small part to make a local and global difference.
We have decided to partner with B1G1.com, who are a social enterprise and non-profit organisation on a mission to create a world full of giving, and find a way that our business could contribute in an impactful way.
For every new consultation that occurs in our clinic, we will be giving back to various causes that align with our values and that make a difference in the lives of others throughout the world.
CAUSES WE ARE SUPPORTING:

Help Communities Affected by Australian Bushfires
PROJECT DESCRIPTION
The massive bushfires sweeping across the country have shocked Australians and the world in their size and ferociousness.
Since the start of the 2019 fire season, a staggering 10 million hectares have been burned, with almost all states and territories impacted.
Support BlazeAid in their efforts to rebuild structures and fences in affected communities.
Support Wildlife Injured by the Australian Bushfires
PROJECT DESCRIPTION
The blazes burning across Australia have destroyed homes and wiped out entire towns. Across Australia, nearly 18 million acres of land have been burned, much of it bushland, forests and national parks, home to the beloved and unique wildlife.
Millions of animals have been impacted, many critically injured or even dead.
Support the Australia Zoo Wildlife Warriors in their quest to help and treat animals affected by the bushfires. They are not only treating animals in their hospital but also delivering medical supplies to the frontline of the fires.
We are proud to be part of a growing group of 'Clinics for Good' who choose to give back and help change the lives of people and the planet, both locally and globally.
GIVING IMPACTS TO DATE: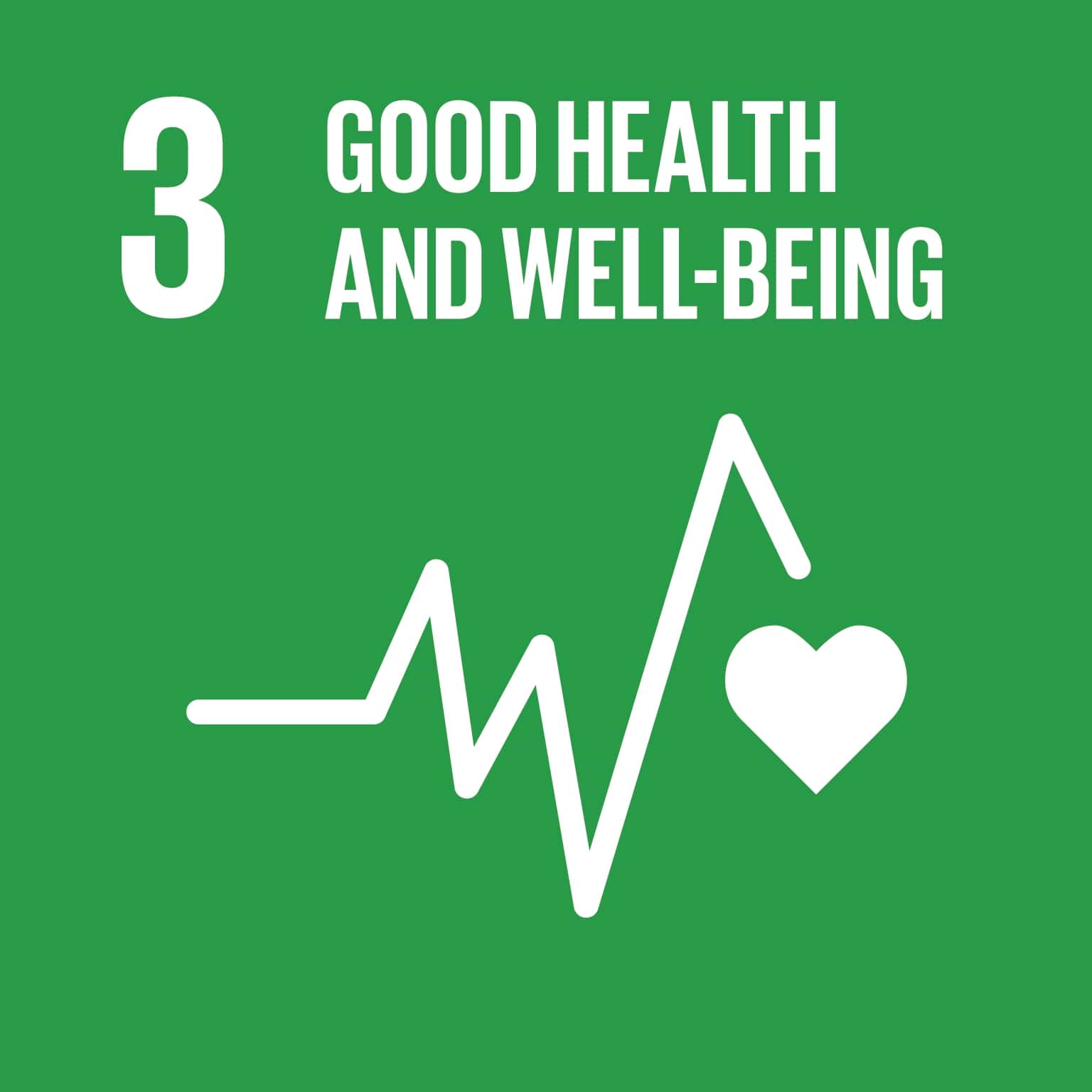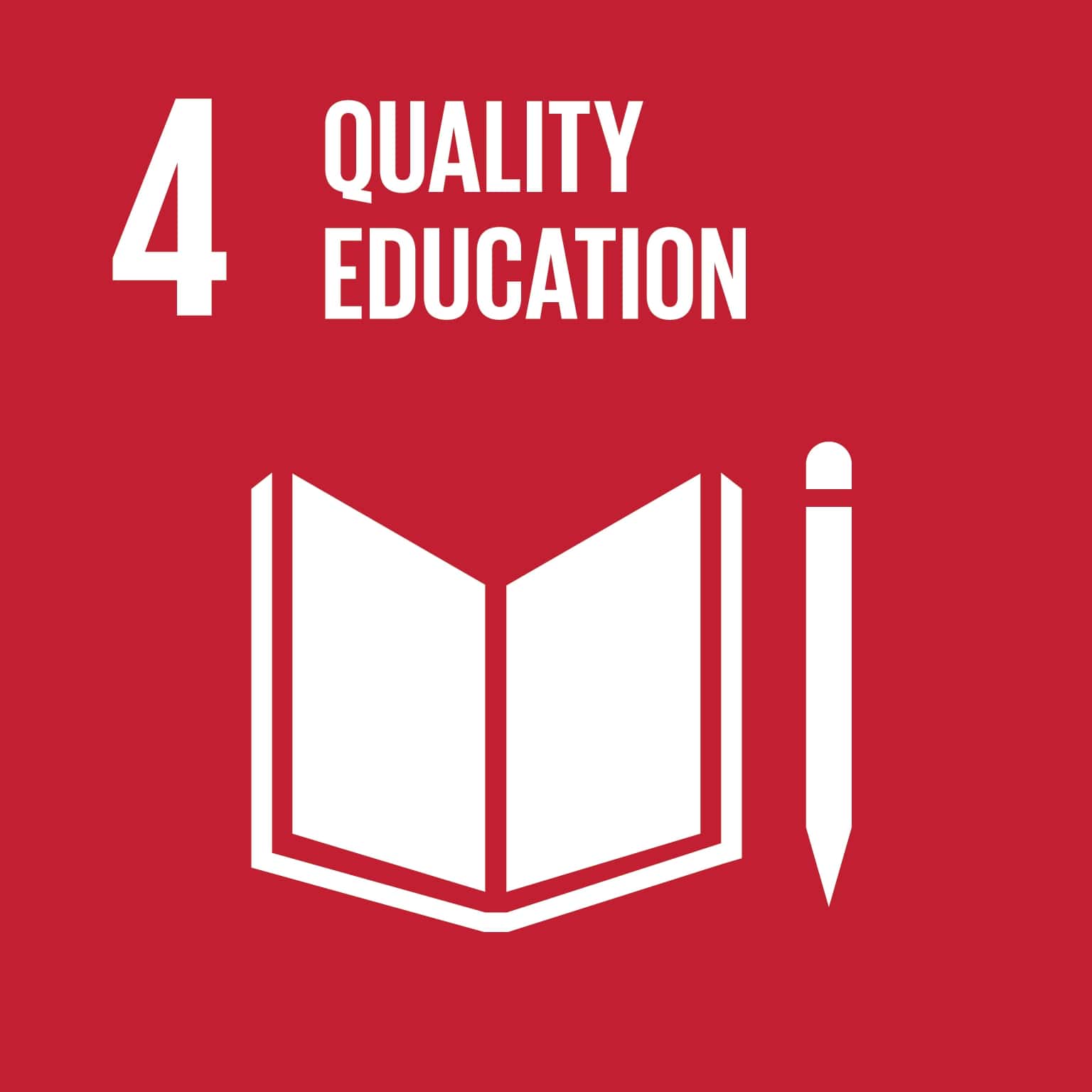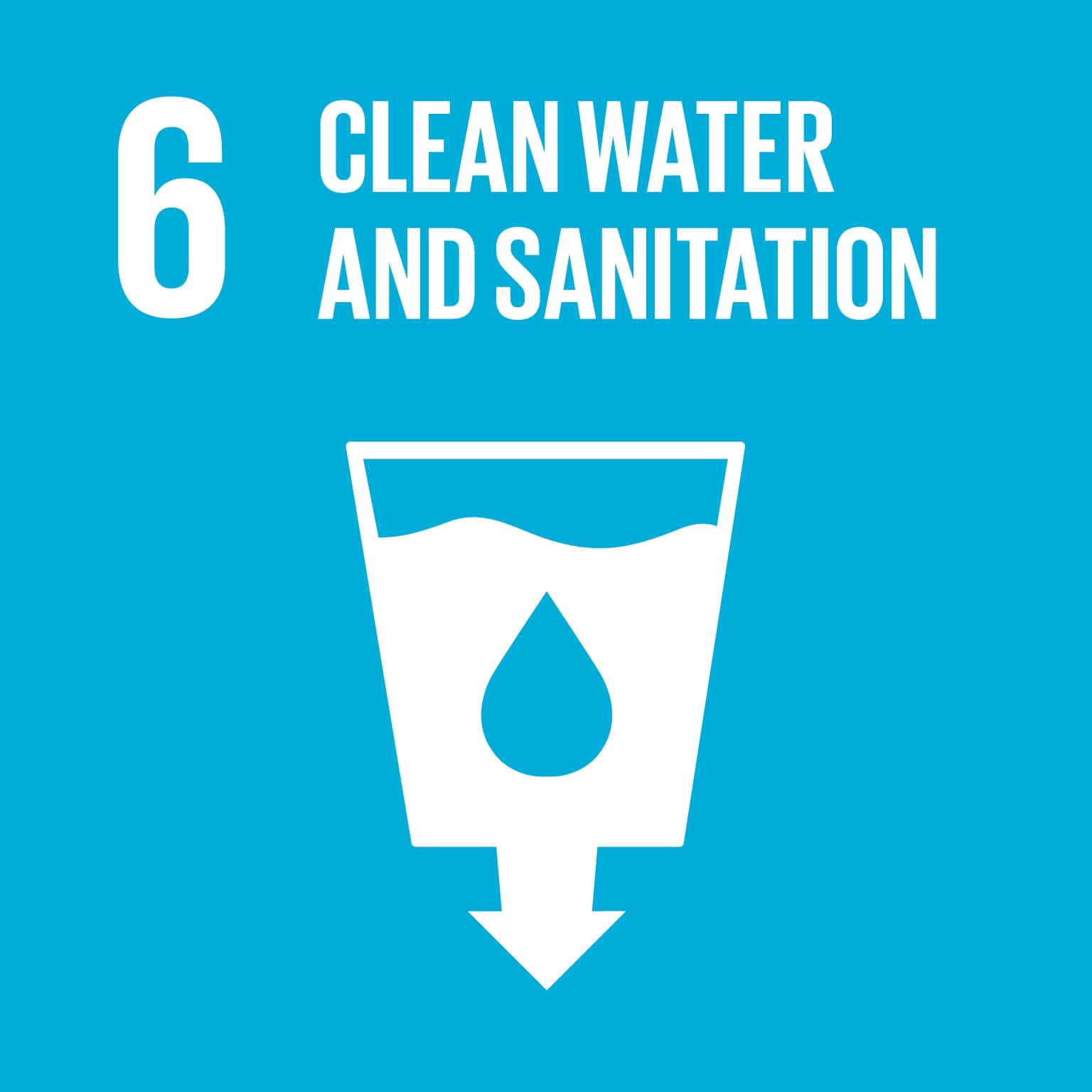 Want to help us contribute?
Start or continue your own journey to better health with the assistance of a physiotherapist or remedial massage therapist. Book a consult, or give us a call to see how we can assist YOU today. Together, we can support your health whilst also supporting others in need.