GIVING BACK - CLINICS FOR GOOD

MAKING AN IMPACT
We realise that we are very fortunate people, living in a great city, in a great country.
We want to give back to those less fortunate in a big way, and ensure that we do our small part to make a local and global difference.
We have decided to partner with B1G1.com, who are a social enterprise and non-profit organisation on a mission to create a world full of giving, and find a way that our business could contribute in an impactful way.
For every new consultation that occurs in our clinic, we will be giving back to various causes that align with our values and that make a difference in the lives of others throughout the world.
CAUSES WE ARE SUPPORTING:

Teach Life Skills To Young Adults In India Through Sports
PROJECT DESCRIPTION
Young people who come from vulnerable backgrounds and having experienced abuse, rejection / abandonment and extreme poverty, often means they are unable to cope with the frantic pace of adult life. Sport provides a successful platform to impart life skills where they are encouraged to speak up, to communicate and to develop new ideas - in a team.
Continuous support and encouragement create a safe space that leads to trust and acceptance. And not to forget, they have fun and enjoy themselves.
Provide Access to Bathroom Facilities For Families in India
PROJECT DESCRIPTION
Access to proper bathroom and clean sanitation facilities helps to reduce the susceptibility to diseases and improve community health and quality of life for many families in India.
It empowers communities to defeat the cycle of poverty together as they are educated in good hygiene practices and sanitation amenities management in order to sustain this program.
We are proud to be part of a growing group of 'Clinics for Good' who choose to give back and help change the lives of people and the planet, both locally and globally.
GIVING IMPACTS TO DATE: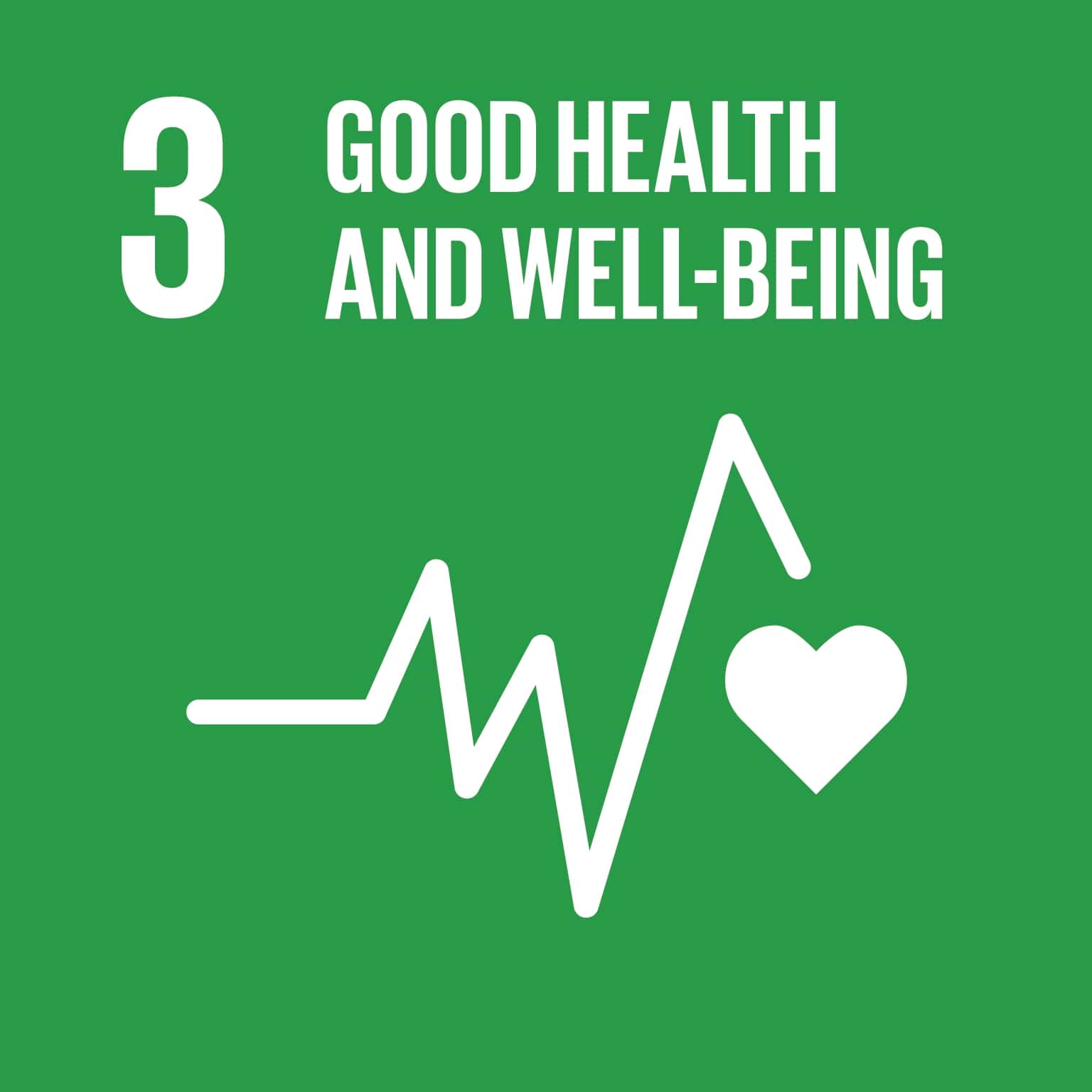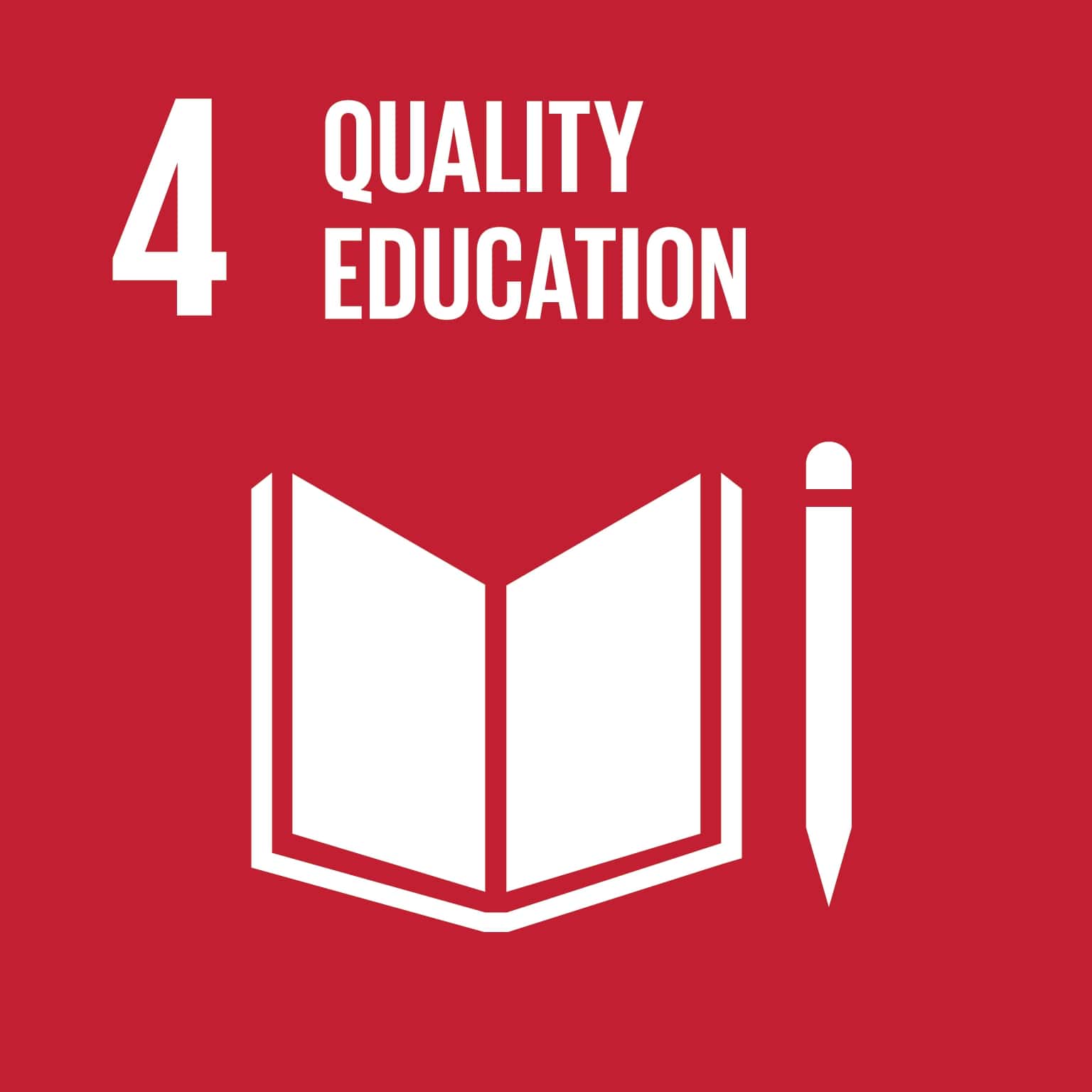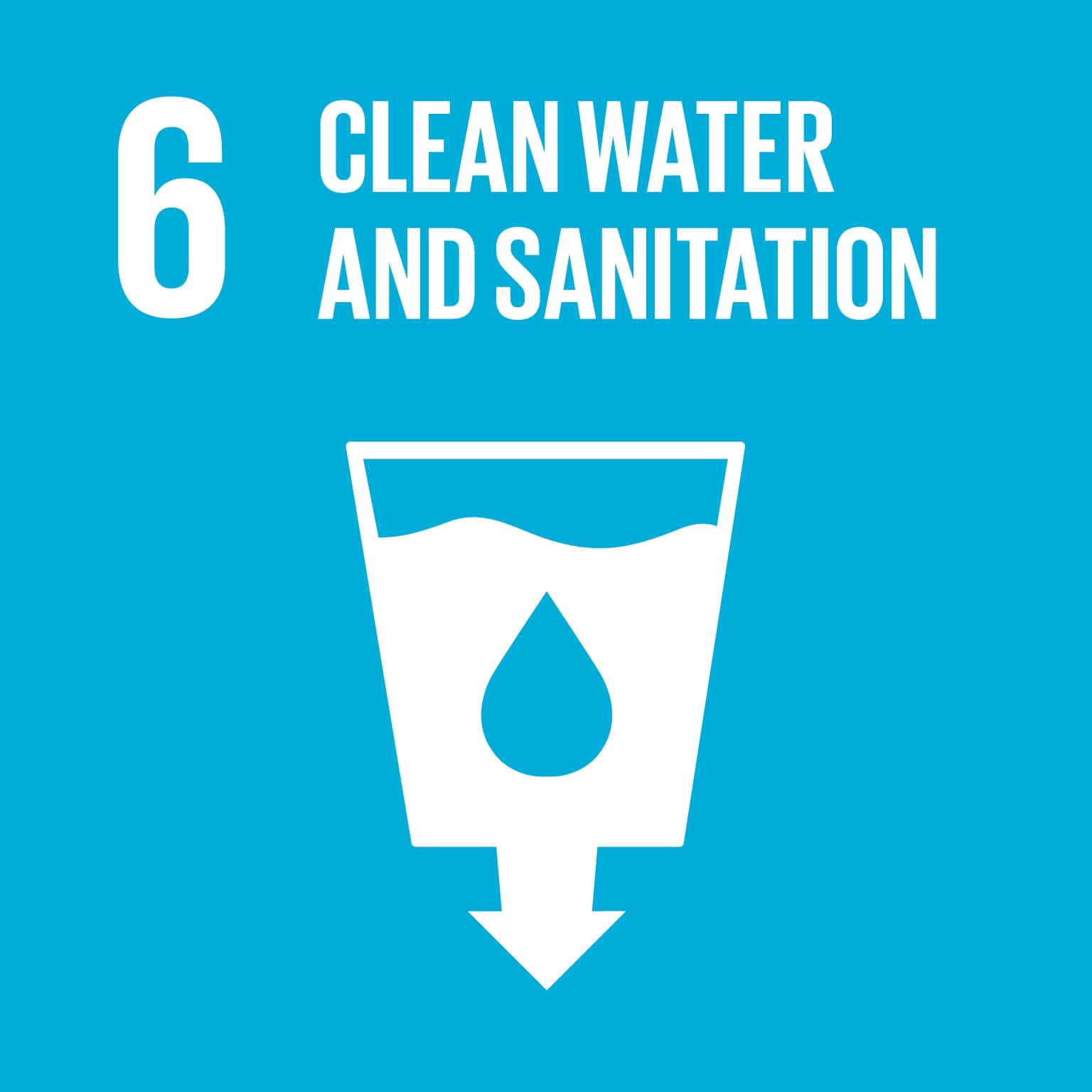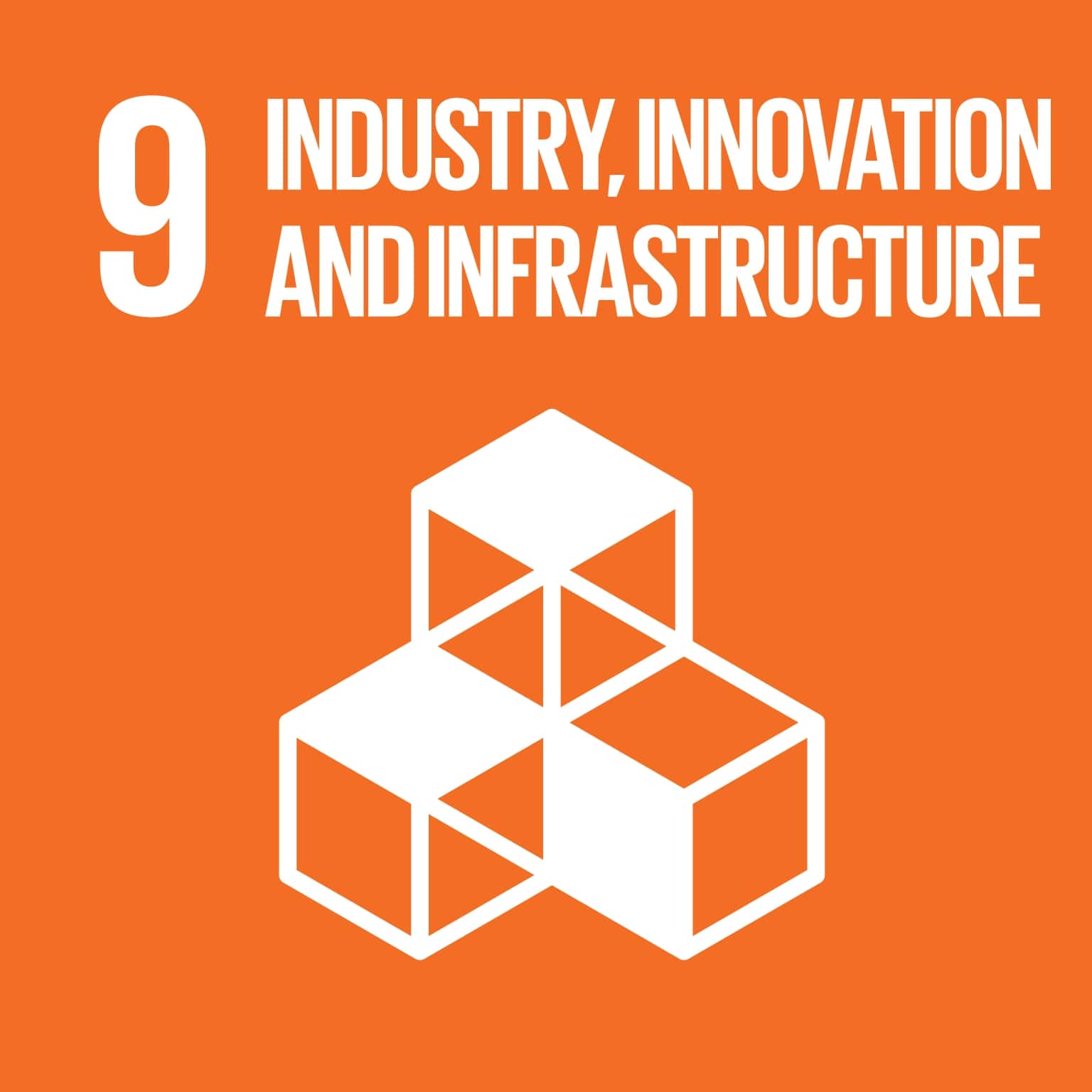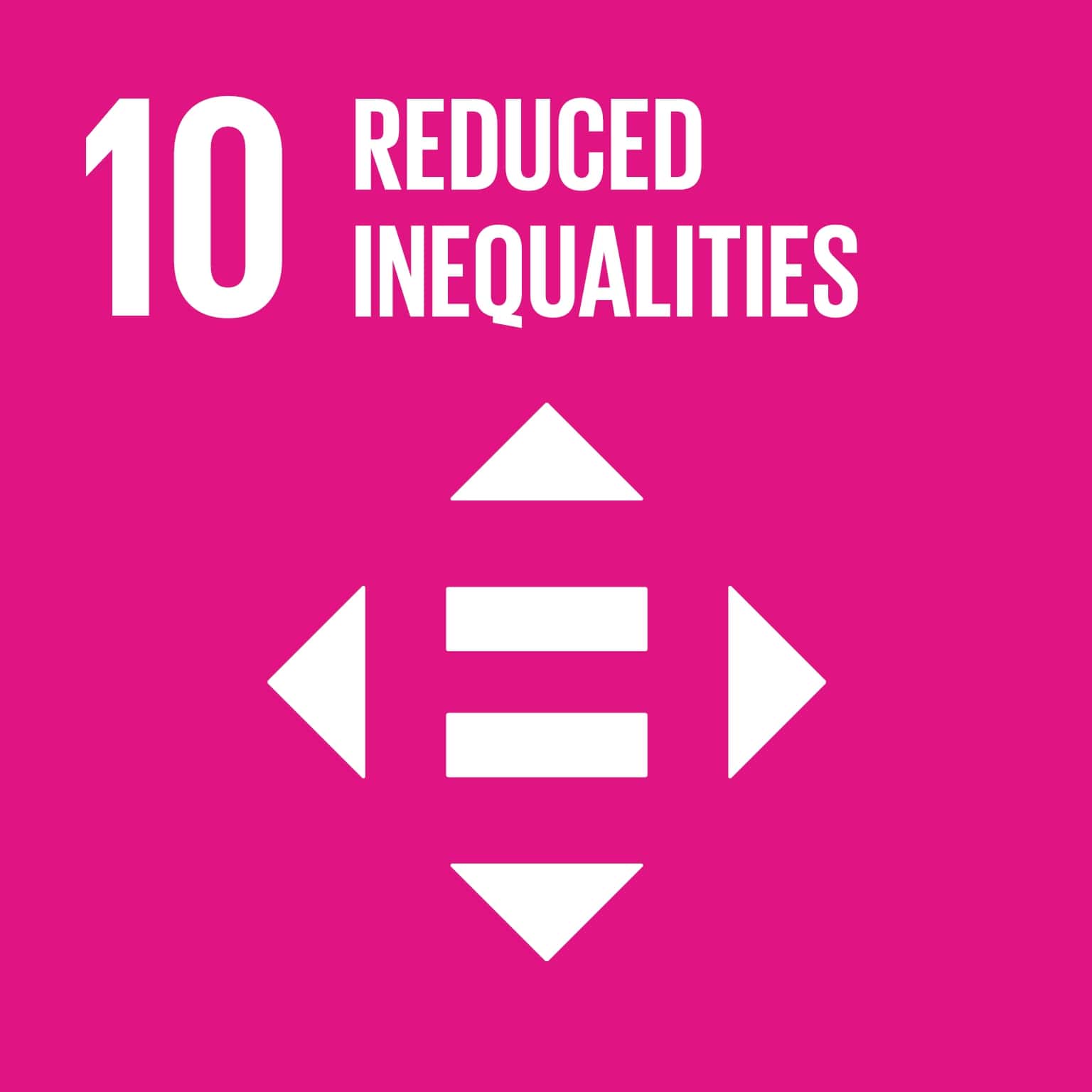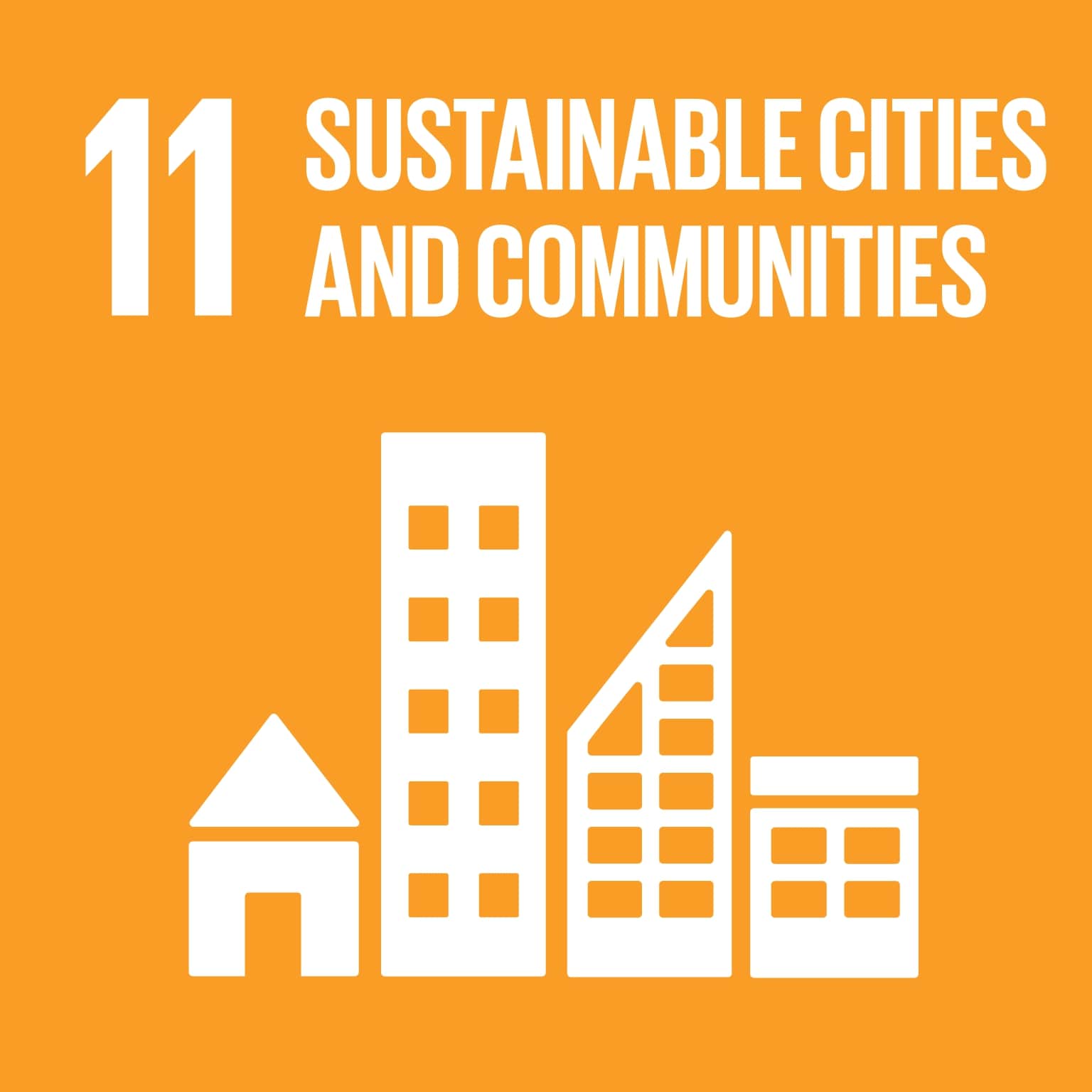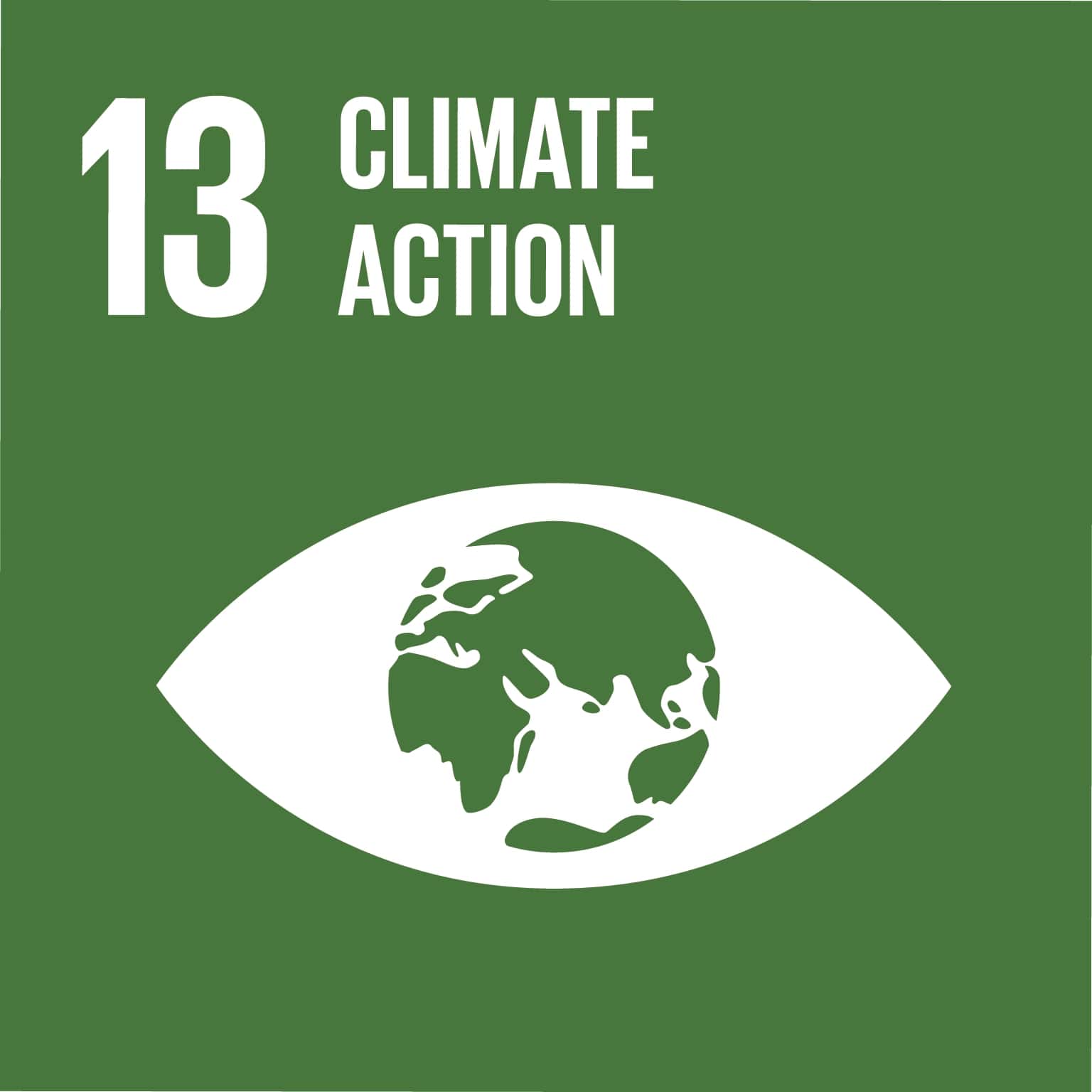 Want to help us contribute?
Start or continue your own journey to better health with the assistance of a physiotherapist or remedial massage therapist. Book a consult, or give us a call to see how we can assist YOU today. Together, we can support your health whilst also supporting others in need.