GIVING BACK - CLINICS FOR GOOD

MAKING AN IMPACT
We realise that we are very fortunate people, living in a great city, in a great country.
We want to give back to those less fortunate in a big way, and ensure that we do our small part to make a local and global difference.
We have decided to partner with B1G1.com, who are a social enterprise and non-profit organisation on a mission to create a world full of giving, and find a way that our business could contribute in an impactful way.
For every new consultation that occurs in our clinic, we will be giving back to various causes that align with our values and that make a difference in the lives of others throughout the world.
CAUSES WE ARE SUPPORTING:

Provide bricks to build schools in remote villages of Cambodia
PROJECT DESCRIPTION
The majority of villages in remote areas of Cambodia remain invisible, unsupported and have no share in the socio-economic growth. Unfortunately, this means that education takes second place, as the conditions are very poor and parents fear for their children's safety.
Building high-quality schools in rural communities provides children with a safe and secure learning environment. The bricks are used to build quality classrooms and toilets and have a huge impact on student enrolment and children's participation in education.

Provide access to bicycles so that students in Cambodia can travel to school
PROJECT DESCRIPTION
Access to a bicycle means less time is needed for students to travel to school which greatly encourages them to attend school and lessons on a regular basis. Participating in relevant training programs gives students access to better job opportunities after graduation, enabling them to achieve economic independence.
These students are peddling their way out of poverty!
We are proud to be part of a growing group of 'Clinics for Good' who choose to give back and help change the lives of people and the planet, both locally and globally.
GIVING IMPACTS TO DATE: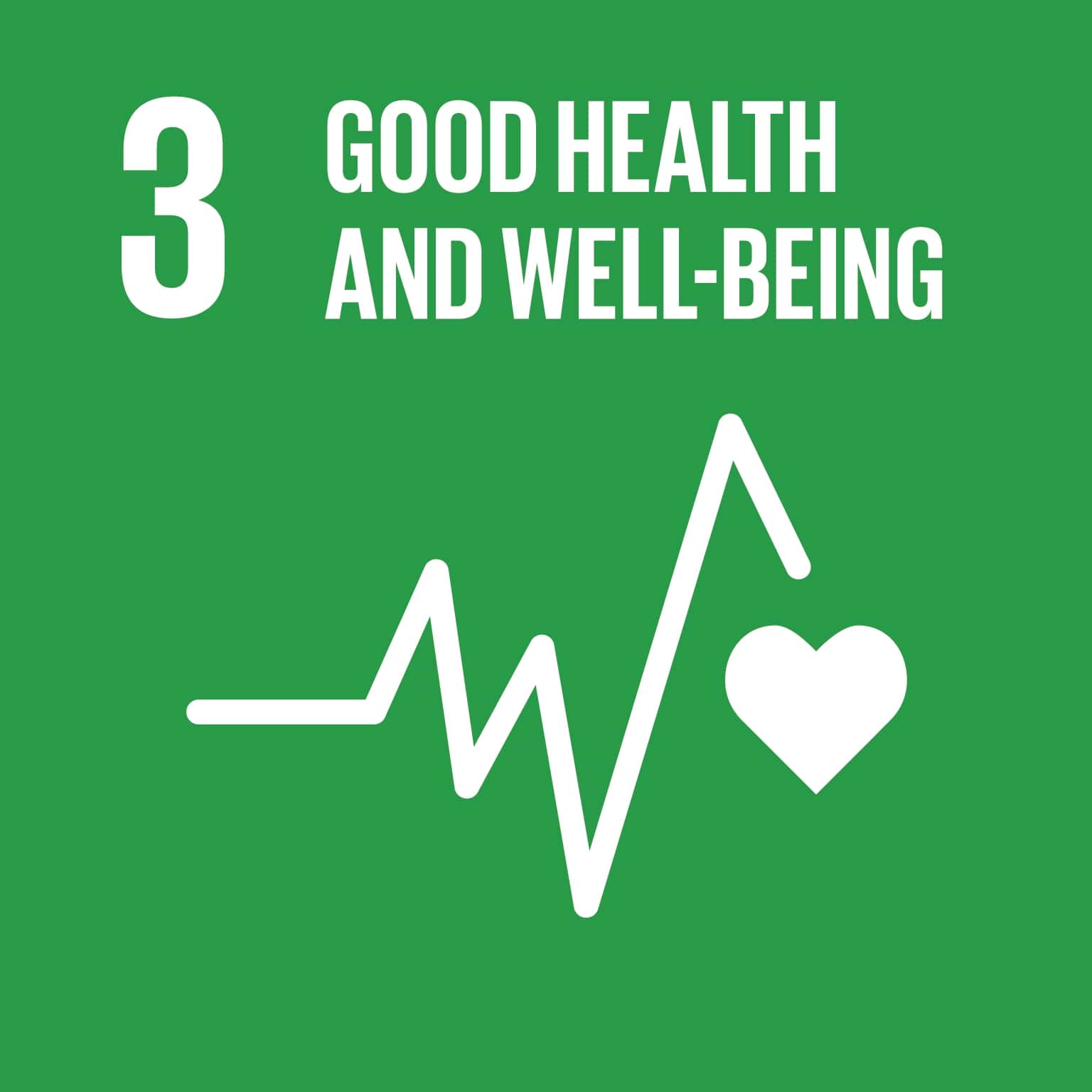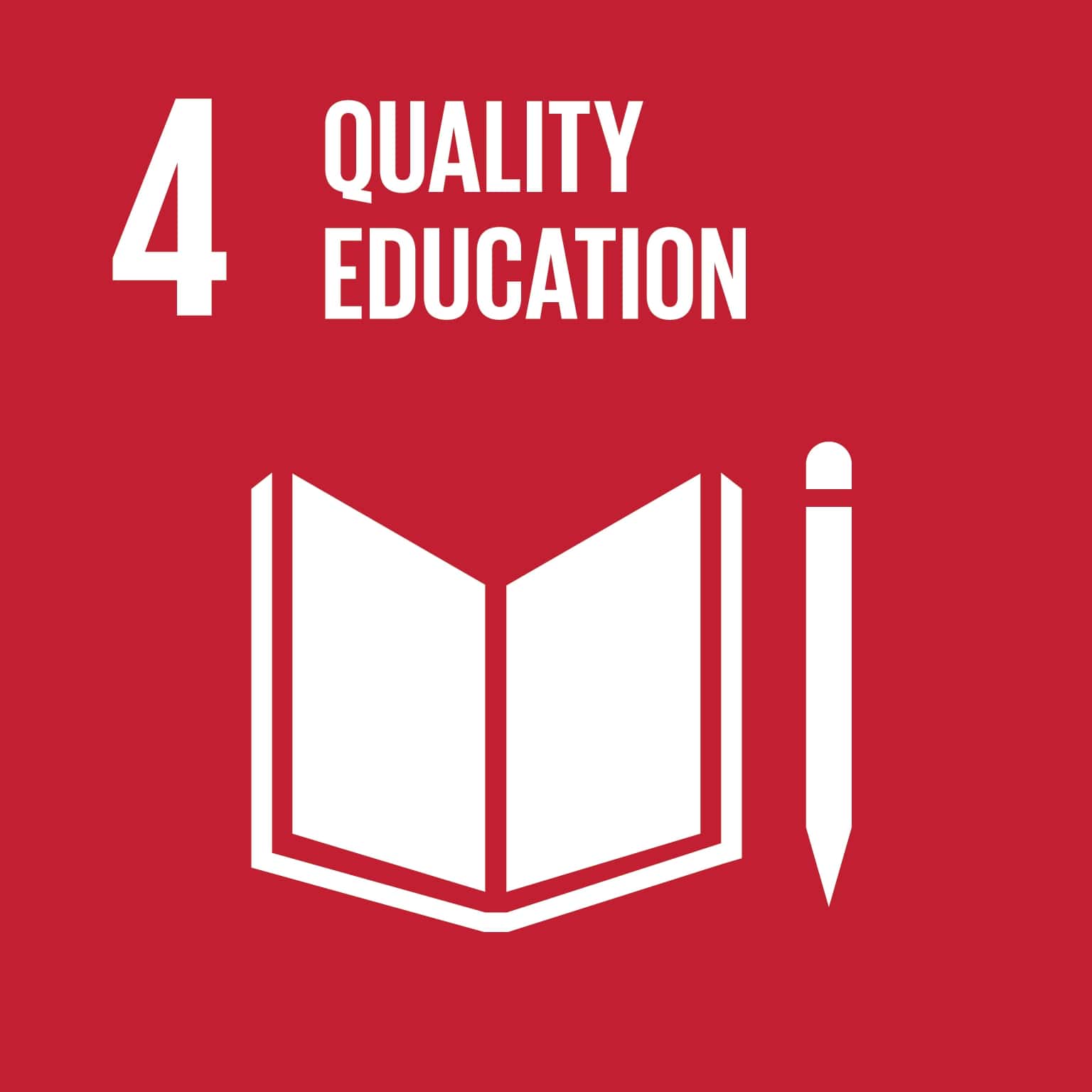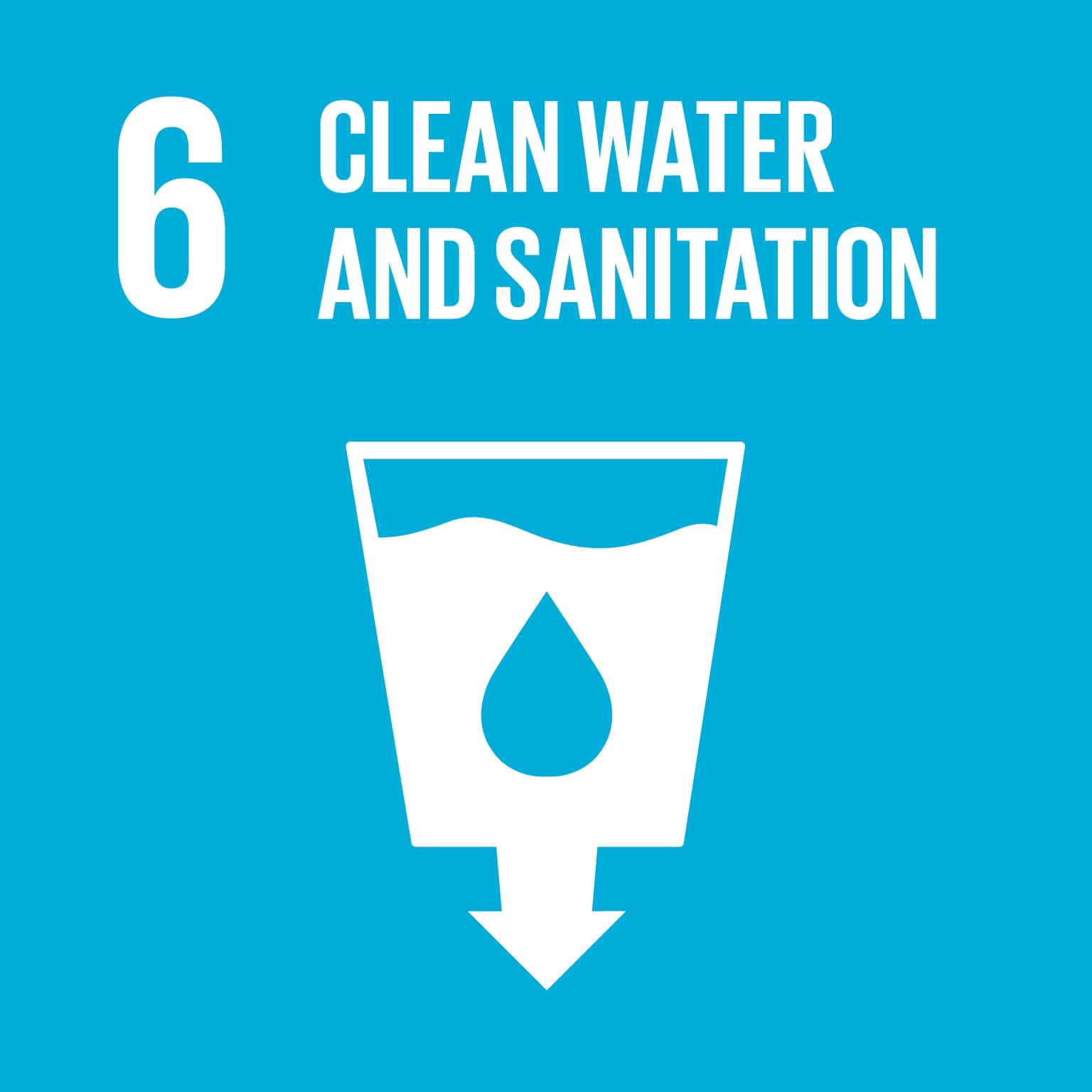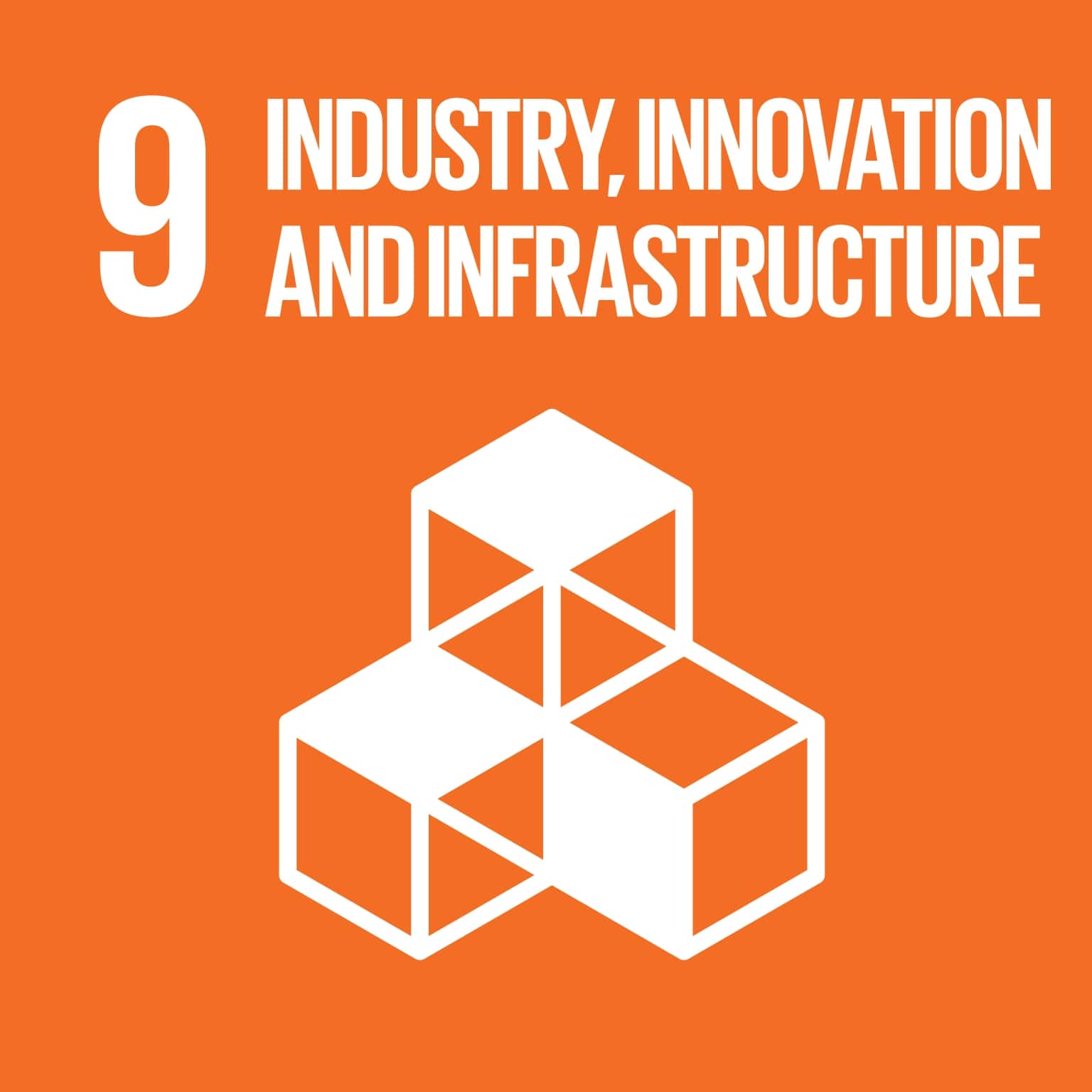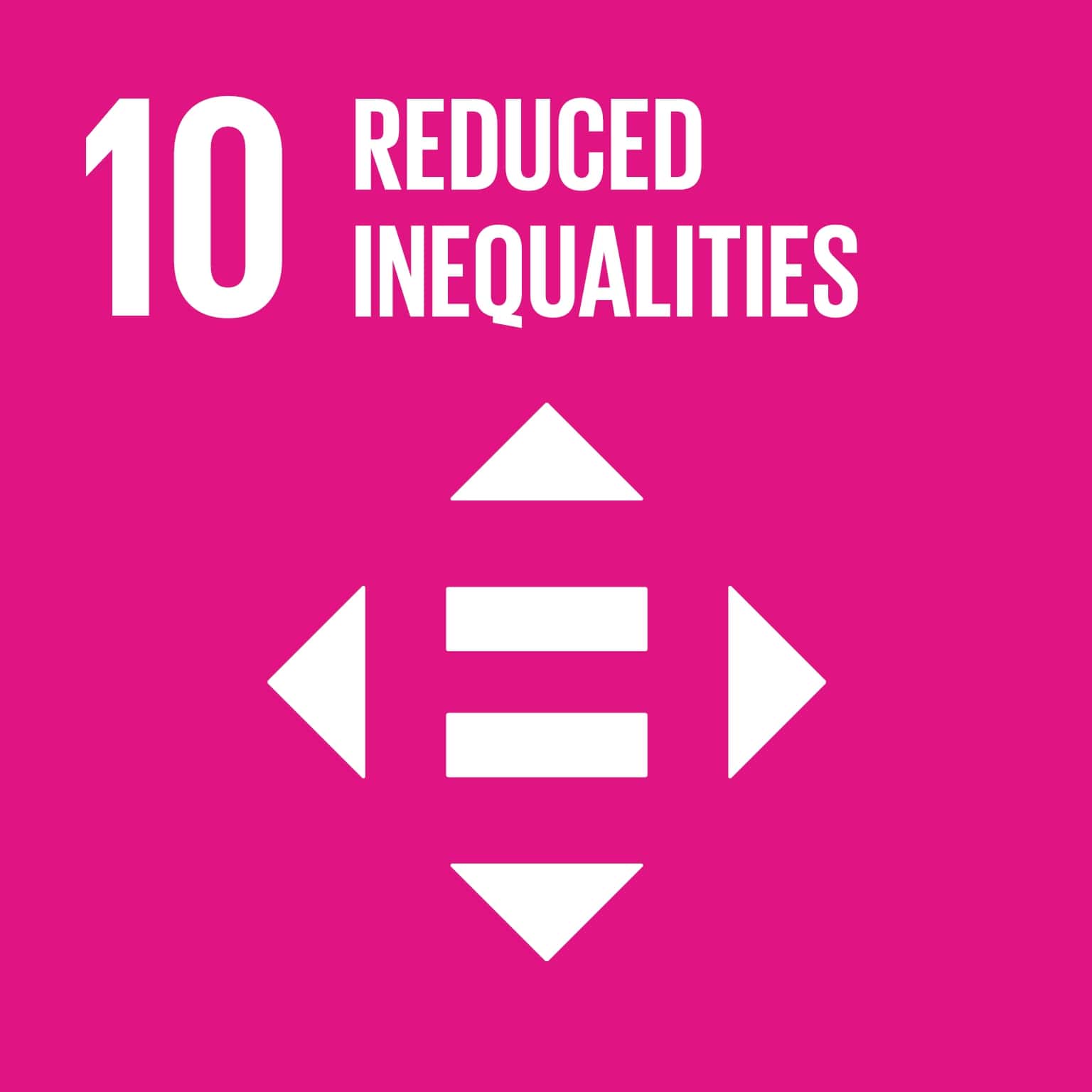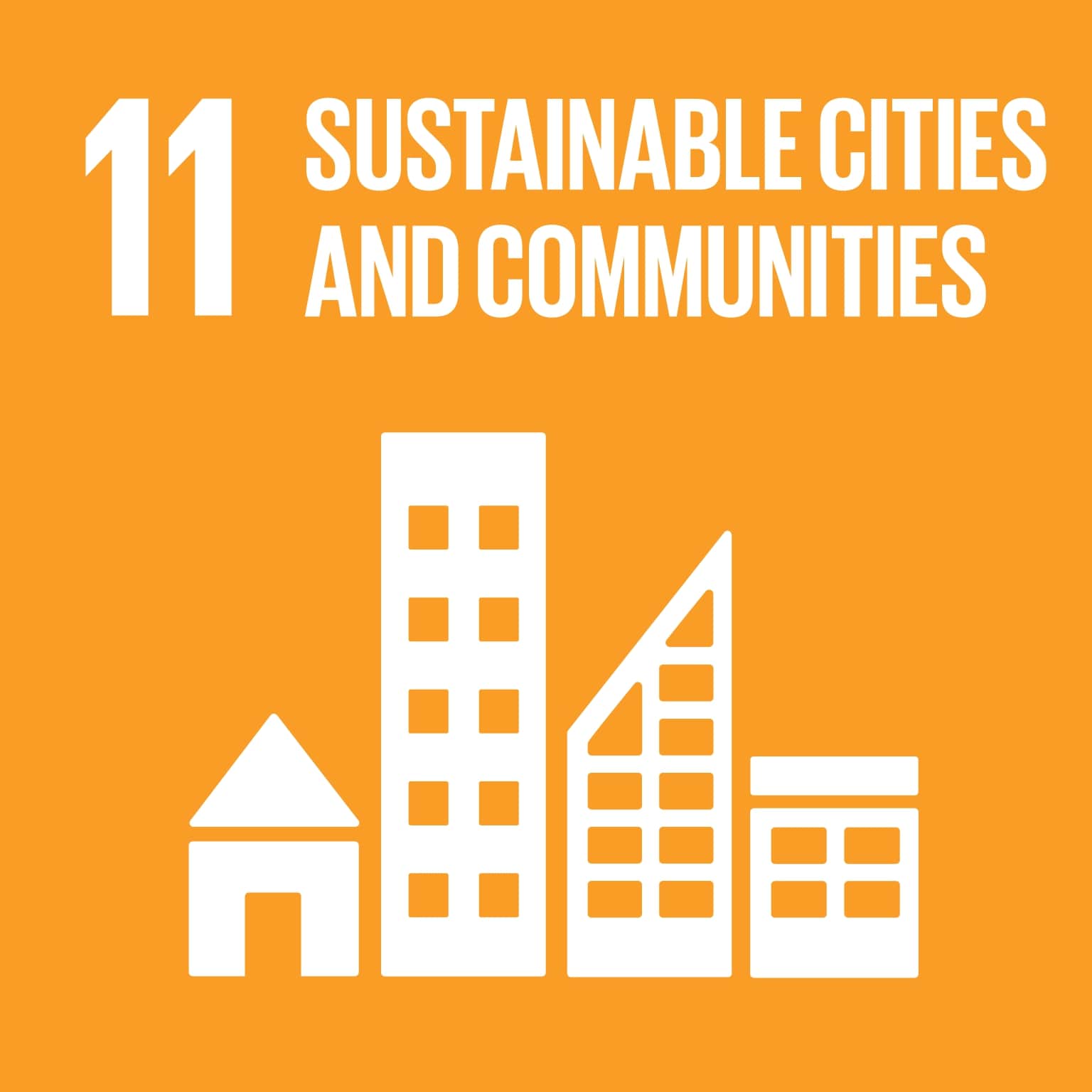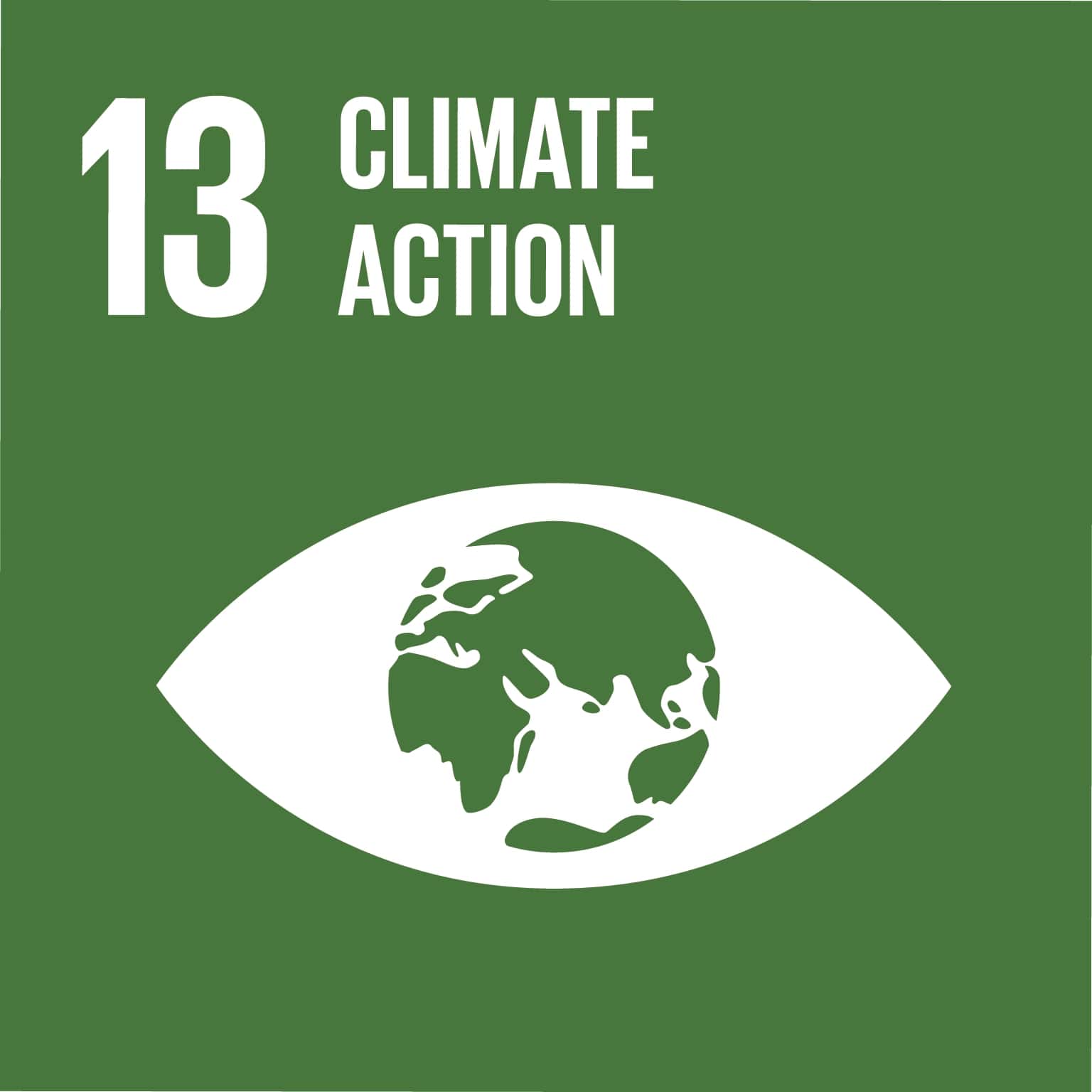 Want to help us contribute?
Start or continue your own journey to better health with the assistance of a physiotherapist or remedial massage therapist. Book a consult, or give us a call to see how we can assist YOU today. Together, we can support your health whilst also supporting others in need.