Physiotherapy in Blackburn at bellbird private hospital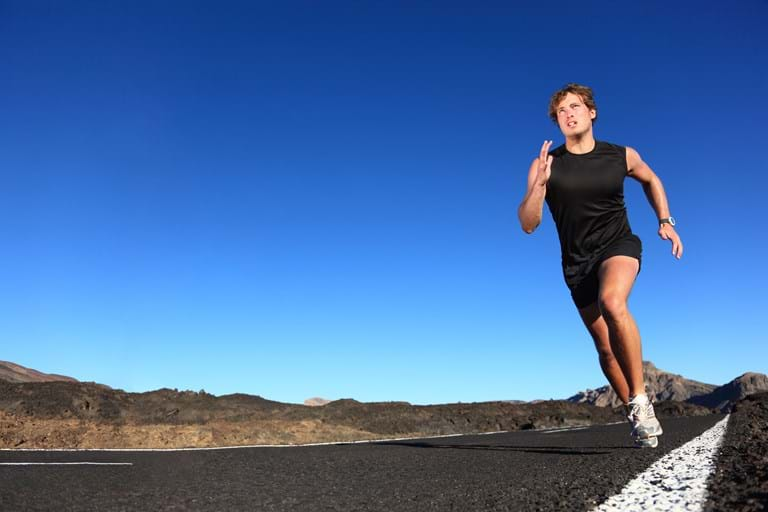 Sports Physiotherapist at Bellbird Private Hospital in Blackburn South.
Melbourne Sports Physiotherapy's Eastern suburbs physiotherapy clinic is located within the consulting rooms of the Bellbird Private Hospital. These local physiotherapists have the skills to provide the best physiotherapy treatment that your body deserves, right here in Blackburn South.
Both James Grierson (Sports Physiotherapist) and Tony Beecroft (Sports Physiotherapist) are highly qualified, and have achieved recognition from the Australian Physiotherapy Association to become APA Titled Sports Physiotherapists. This allows you to access the best physiotherapy treatment for all your strained muscles, torn ligaments or general aches and pains. Keep in mind, just because we are located in a private hospital, we still treat everybody. A GP referral is NOT required to access any of our services at Melbourne Sports Physiotherapy in Blackburn South.
Don't let our name fool you either. The physiotherapists at Melbourne Sports Physiotherapy treat ALL musculoskeletal injuries, not just sports injuries. We treat anyone of school age, up to 100 year olds! We are the experts for any muscle, tendon, ligament, joint or bony injury and give your body the best physiotherapy treatment it deserves.
Onsite, we have access to shoulder, hip and knee surgeons. This allows us to gain expert opinion for your tricky injuries, and means we are also experts at rehabilitation post surgery for all hip, knee and shoulder injuries. Working as a team with the surgeons, ideally, the best outcome is to avoid surgery all together. To achieve this, structured physiotherapy exercise for strengthening is generally prescribed.
To book an appointment with a local Blackburn Physiotherapist who'll give you the best care available, please call 9845 2330 during business hours, or simply book online 24 hours, 7 days a week and receive instant confirmation. No passwords or logins are required!
We hope to see you soon, and assist you on the path to recovery, at Melbourne Sports Physiotherapy Blackburn South.
---
OTHER LOCATIONS: